The Dream Pop Dynasty of Delerium: The Echoes Interview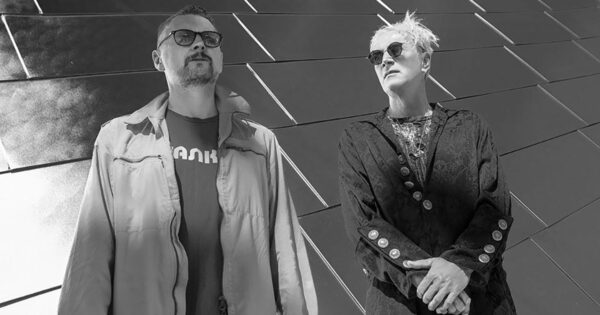 We enter a hallucinogenic state when we talk with Delerium, the long-lived Canadian dream pop duo. They emerged out of the industrial rock of Front Line Assembly in 1987 and have run in parallel in a perfect yin & yang of noise and serenity. We'll talk to founder Bill Leeb and longtime collaborator Rhys Fulber about their electronic approach to pop, and working with some of the more heavenly vocalists on the planet, including Sarah McLachlan, Mimi Page, Kristy Thirsk and Leigh Nash. They recently released the album, Signs.
© Copyright 2023 Pennsylvania Public Radio Associates, Inc.
As an Amazon Associate, we earn from qualifying purchases.