Robert Rich's 60th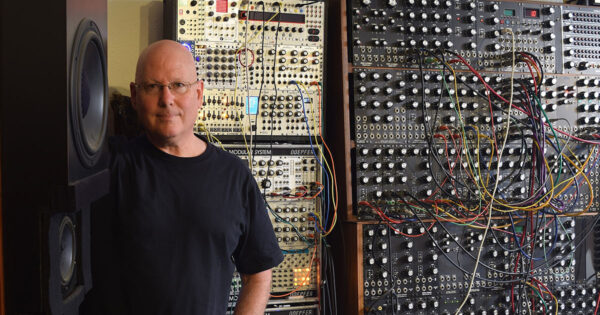 We celebrate the 60th birthday of Robert Rich. He's been part of the electronic music universe for over 40 years. We celebrate this innovative artist with a sound profile and some of his incredible music. John Diliberto invites you to the party for Robert Rich's 60th on Echoes from PRX.
Listen tonight or hear it NOW at Echoes On-Line
© Copyright 2023 Pennsylvania Public Radio Associates, Inc.
As an Amazon Associate, we earn from qualifying purchases.