Amaara's Child of Venus: Echoes July CD of the Month
by John Diliberto 7/3/2023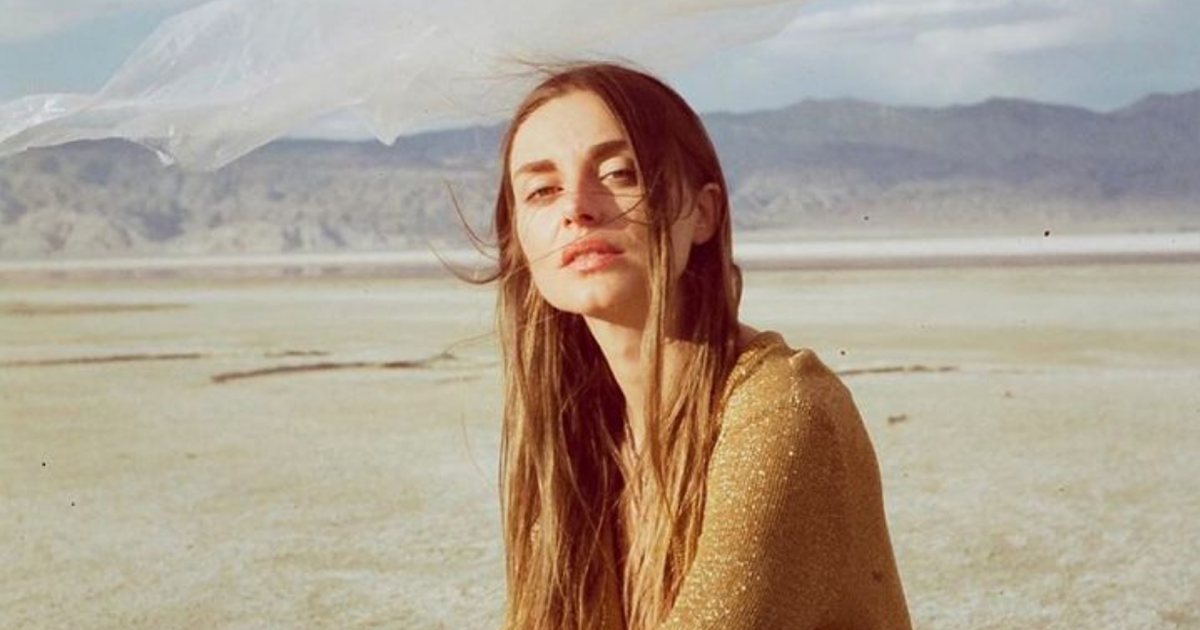 If you are ready for a deep inner journey and psychedelic hued moods, then you are ready for Child of Venus by Amaara. It is an album of supple moods and inner turmoil, turned into beautiful, deeply-layered reveries and meditations.
Amaara is actress Kaelen Ohm. She's been in some recent TV series including the short-lived Hit and Run (Netflix) and the horror series, From (MGM+), which just ended its second season. Amaara is actually Ohm's middle name. In between filming and during the pandemic she managed to create a statement album, Child of Venus. It's an album that's as personal in its lyrics as in its inventive sound design.
Although the songs on Child of Venus deal with trauma and life changes, the title track opens the album, revealing an uplifting note. It begins with a breath that is looped into a churning, electronic rhythm that drives through stuttering, distorted sounds while a distant vibraphone seems like it's sending sonar pings from another time. That's about when the choir of Ohm descends from the heavens like charging Valkyries. All the while, Amaara sings of renewal.
when the diamonds fall
through the thunderclouds
I'll be waiting to catch them all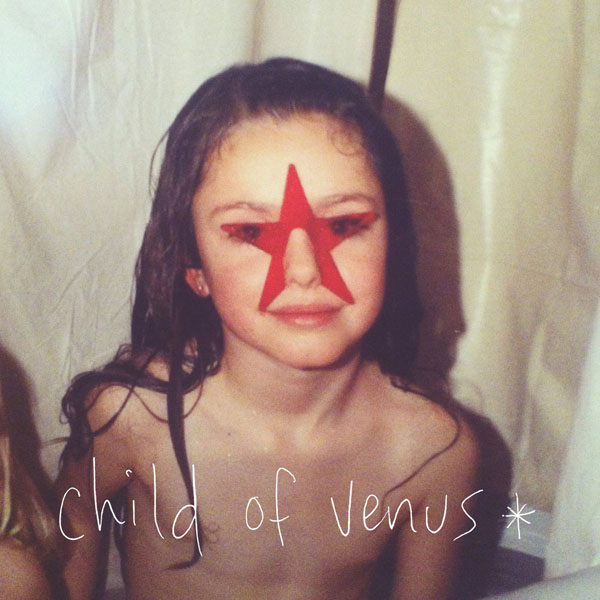 The album follows a couple of EPs and some singles, including the 2020 EP, Heartspeak. That release emerged from the turmoil of her divorce. That turmoil lingers on Child of Venus, but there is also a sense of rebirth. Songs like "Photograph" and "Bright Lights" draw on reminiscence, regret and simmering, artfully seasoned rage. But she frames it on "Photographs" with a beautiful floating melody over lysergic, brush-stroked drums that are slightly behind the beat. Acoustic guitars and gently swirling synthesizers complete the mood as Ohm lists a series of photographs, all of which are real, like it's a sweetly nostalgic journey. But then you get to this verse:
that photograph
the one on your phone
of that naked girl in your hotel room
and i wish you two some kind of grand future
taking photographs for your Instagram
Sardonic sarcasm is rarely delivered so exquisitely. You know she wants to say "fucking Instagram."
"Bright Lights," on the other hand, makes it seem like she's happy to depart LA and her husband. It's a song about being stuck in that relationship loop, should I leave or should I go, but ultimately leaving the bright lights of the city behind because "You can't rewind the heart."
The centerpiece of the album might be "The Discovery of Innocence is the Loss (wide open),". It is a heartrending track as Ohm's multi-tracked voice traverses the departure of innocence and the broken pieces of her life that she had to repair anew. Ohm's almost imperious voice calls out against echoing distant laughter, a steady groove and mellotron string pad.
There is a psychedelic aspect to Amaara's music, none more so than on the almost ambient expanse of "Shimmering Light/Visions." The lyrics are sparse, not much more than the title which she chants like a mantra in oscillating space before slipping into a driving groove with Ohm's voice buried in reverb in this acid, shoegaze journey.
Amaara can also get pop when she wants to. "New Love's Mortal Coil" is an effervescent piece right out of '80s New Wave, somewhere between Depeche Mode and ABC. Ohm has the voice for it. She's not an ethereal girl dream pop singer but has a certainty and depth to her voice that is commanding, even in her most fragile moments.
Amaara's Child of Venus is an enveloping album that wraps you in a sometimes warm, often surreal sound that is full of sonic detail. Like a great hallucinogenic trip, it brings you into the depths of your own emotions. She balances inner distress with a lightness of being that is transformative.
The End
Look for Amaara's Echoes Interview on July 24.

.