An Echoes Memorial Day Soundscape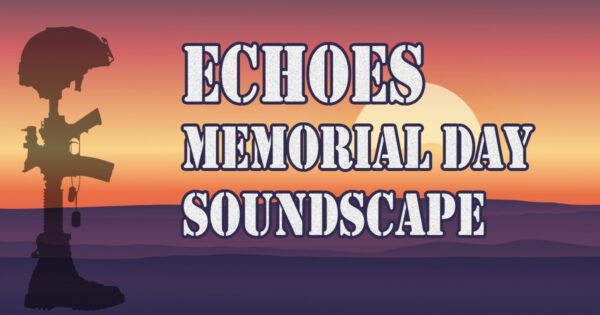 We remember on an Echoes Memorial Day Soundscape. John Diliberto brings us music to contemplate the loss and the carnage of wars across time especially as we experience the assault on Ukraine. We'll hear songs from Loreena McKennitt, The Zombies, Hammock, and Hans Zimmer and laments for Ukraine. Join John Diliberto on An Echoes Memorial Day Soundscape from PRX.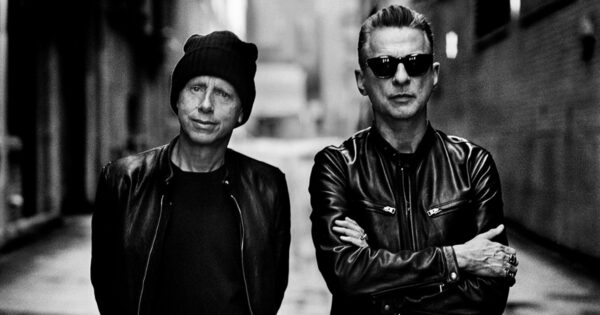 It's the goth electronics of Depeche Mode who have returned with a new album, Memento Mori, that tackles darker themes of the 21st century. We'll also hear from Heather Woods Broderick from her album, Labyrinth. It's on Echoes with John Diliberto from PRX.
© Copyright 2023 Pennsylvania Public Radio Associates, Inc.
As an Amazon Associate, we earn from qualifying purchases.