Labyrinth by Heather Woods Broderick is Echoes April CD of the Month
by John Diliberto 04/03/2023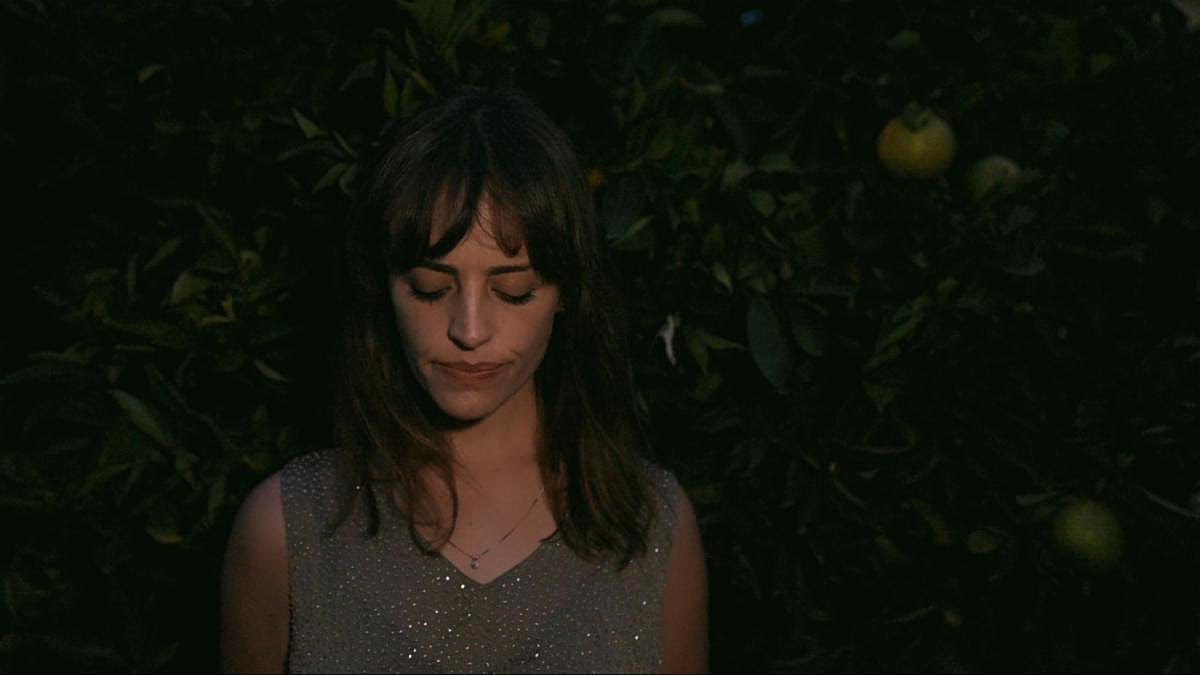 Heather Woods Broderick's new album, Labyrinth, is something of a goodbye and hello. The opening track conveys her mood upon leaving her Oregon coast home, which had spawned her previous album, Invitation. That recording was part existential rumination and part communing with nature, but Broderick left that Oregon home for Los Angeles, where she crafted this album amidst pandemic, floods and fire.
The first song captures that final departure, the piano-led, "As I Left." But that sound changes with the next track, "I Want to Go" with its fuzz-snarling guitar and drum loop. That palette-cleansing sound evolves into a prettier synth melody where Broderick laments leaving her pastoral home, yearning for the mountain vistas and finding the mouth of a spring, essentially getting back to nature.
"Admiration" is also drawn from her Oregon home. Over a spare electronic loop and funereal organ, she paints a picture of fire-born desolation before she brings in a synth and guitar melody and finds hope. She skillfully twists the theme of natural disaster into personal pain before turning to love.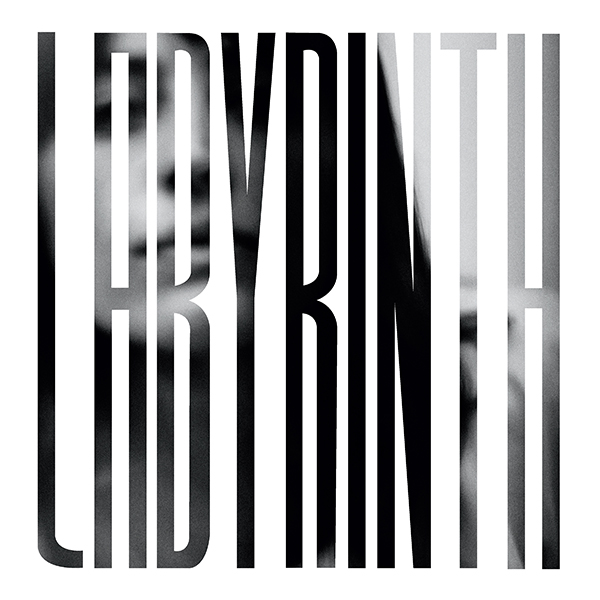 This is a much more synth-derived album than Broderick's past works, and she finds a different kind of dynamism on tracks like "Crashing Against the Sun" with its anthemic chorus, bounded by pounding drums and a surging synth bed. Likewise, "Wandering," after a creaky-piano prelude, slides into a Robert Fripp-like guitar sustain as Broderick meditates on the ephemeral nature of existence, with "perennial blooms, temporary, that die in the rain, but not before intoxicating."
Intoxicating is the perfect way to characterize Broderick's singing. It's breathy but not ethereal, with a dusky edge to it that's enhanced by the double-tracking she usually employs. It makes her lyrics sound even wiser and more insightful than they already are. Even in the more upbeat, life-embracing themes of "Wherever I Go," she is intoxicating. And on this particular track, there seems to be an actual hallucinogenic theme.
On "Blood Runs Through Me" she deploys that Fripp "Heroes" sustain again, screaming like a siren over a simple drum machine beat, as she sings of regrets and "The mystery that lives between what could be and what has been."
The album closes with "What Does Love Care." The lyrics talk of lying in bed and enjoying the morning sounds and sunshine, but this idyllic verse is cast over a doom-laden slow groove and ominous synth sustains that portend the end of the world, more than a morning reverie. And indeed, it shifts into something of an ecological plea, with love as a metaphor for tending the planet. She ends with "It doesn't take much to water the seed."
I confess that I've been seduced by Heather Woods Broderick since her second album, Glider, an Echoes CD of the Month in 2015. With Labyrinth,  her third masterful song-cycle in a row, she is one of our most thoughtful and seductive meditators on life, love and existence. On "Crashing Against the Sun" she declares that there is "a fleeting nature in definites." But Heather Woods Broderick is definitely wonderful.