Royksopp Interview
An exploding puff ball mushroom is the inspiration for the name of Norway's Röyksopp. This duo's music has ranged from ambient to pure dance pop. Their new album, Profound Mysteries, finds a place somewhere between that spectrum with icy instrumentals and collaborations with singers like Alison Goldfrapp. Röyksopp talks to John Diliberto from their studio, on Echoes from PRX.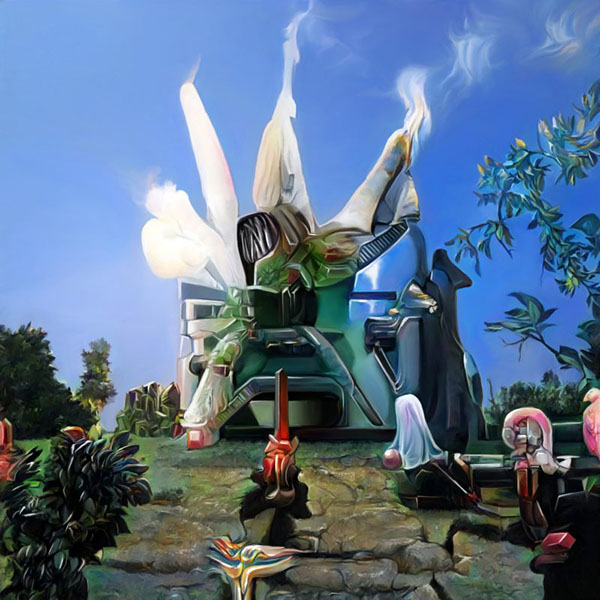 Get ready for an Echoes Summer Solstice. We let the sun shine in as we orchestrate your soundscape for the longest day of the year. We'll hear music from Jake Shimabukuro, George Winston, and Sun's Signature. John Diliberto soaks up the rays of an Echoes Summer Solstice Soundscape from PRX.
© Copyright 2022 Pennsylvania Public Radio Associates, Inc.
As an Amazon Associate, we earn from qualifying purchases.