Trentemøller's Ambient Shoegazey and Hazey Memoria: Echoes March CD of the Month
by John Diliberto 02/28/2022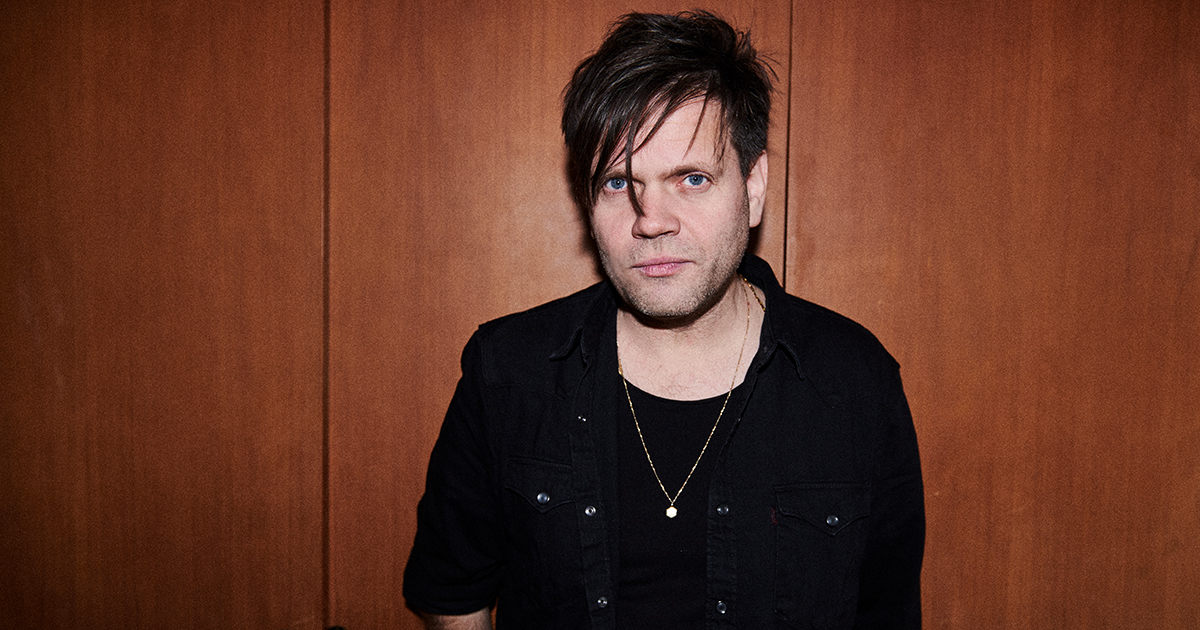 'What goes around comes around and that has never been more true than in music where sounds from the past reemerge in the present. But in the best of cases they resurface recombined, filtered and transfigured. That's the case with Trentemøller. His music exudes the sounds of 1970s German Progressive Rock,1980s New Wave and 1990s Shoegaze, but transfigured by electronics and a taste for the dark and melancholy.
Anders Trentemøller is a Danish electronic musician who emerged out of the techno scene, but since his 2006 debut, his music has evolved considerably and become more song focused even while he's predominantly instrumental.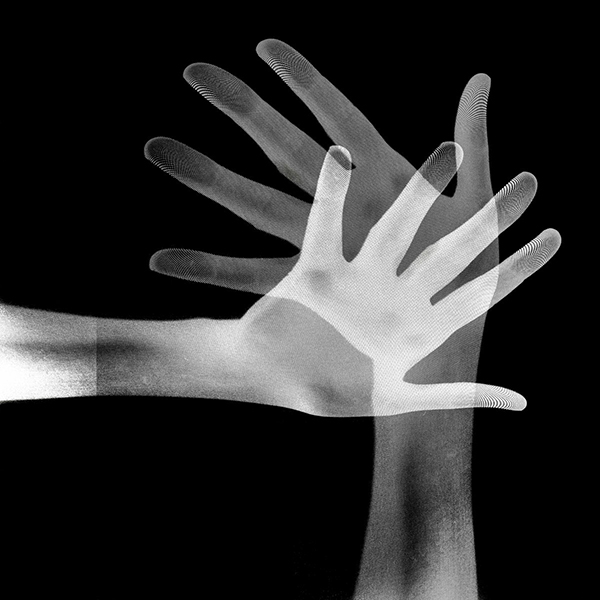 His latest recording, Memoria, continues the thread laid out on his 2016 album, Fixion and 2019 release, Obverse. Like a lot of contemporary electronic artists, Trentemøller often composes on the laptop, but unlike a lot of those musicians, he can actually play piano and when he tours, he has a full live band that sometimes edges toward jam-band explorations that go beyond any computer screen.
Memoria is an album crafted in the pandemic and while it didn't directly draw from that, it does have a cloistered, interior sound. It's a music of melancholy, introspection and maybe a little bit of anger, but emerging in triumph.
Nearly half of the album's 14 tracks are vocals. The rest are instrumentals that range from the searing drive of "When the Sun Explodes" to the menacing sequencer rumble of the misleadingly titled "Swaying Pine Trees" to the album closing "Linger" which leaves you in a state of ambient bliss.
There are times you might think that you're hearing a guitar band. Like early Ulrich Schnauss, Trentemøller likes to use guitar effects to shape his electronically generated timbres. They can range from the simple arpeggio that opens "All Too Soon" or the feedback flurry in the middle of "Glow." "Like a Daydream, with its guitar arpeggios, powerhouse drumming and Slowdive–like vocals sounds like a band, but except for the drums by Silas Tinglef, it's all electronic.
It's an effect that allows him to tap influences from bands like Sonic Youth, Slowdive and especially The Cure. He loves their bass and guitar sound, especially on their earlier albums and you can hear it on the opening track, the haunting "Veil of White." His partner, vocalist and guitarist, Lisbet Fritze, sings on this one, laying a tale of broken love over an insistent beat and a slightly delayed guitar cycle. Fritze has one of those fragile, whispering in your ear kind of voices which Trentemøller buries in reverb.
While it's usually the fashion for singers on albums like this to write their own lyrics, Trentemøller penned all the words himself. They often seem like break-up songs, but he and Fritze insist they aren't, at least regarding their long relationship.
As insular as some of the music can sound, it can also be heroic. "No More Kissing in the Rain" opens with a soaring synth line and propulsive drums that seem to etch their painful lyrics in the sky. Likewise, the instrumental "When the Sun Explodes" emerges out of muffled bass drum and ambient noise into a screaming comet of sound driving through space. One might also think there's some heavy metal in his library judging from "Dead or Alive", a meeting of Judas Priest and Suicide. It's an outlier on the album, but serves to set the rest of the recording in moody bas relief.
Trentemøller cut his teeth in clubs, but the music he makes now is for a different space, the one in your head, screaming in the middle of the night, looking for salvation. Memoria is an album that propels you through that night.
The End