The Best of Echoes 2021, so far.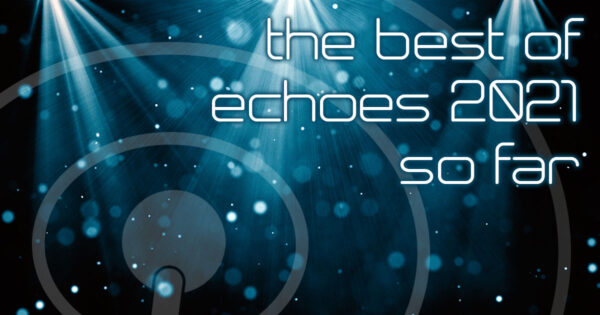 You don't want to miss The Best of Echoes 2021, So Far. As we reach the midway point of the year, we look back at some of the best music from the Echoes soundscape spanning electronic, ambient, dreampop, ambient classical, world fusion and more. Get your pen ready when John Diliberto counts down the Best of Echoes 2021, So Far.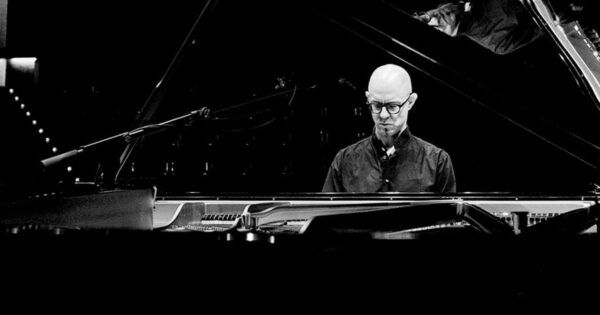 A new live performance by Pianist Nik Bärtsch from Switzerland. Bärtsch usually plays minimalist jazz with his band Ronin, but he has a new recording of solo piano, called Entendre, and we'll hear him playing solo from his home. John Diliberto sits down over the internet with Nik Bärtsch, live on Echoes.
And in the second hour, we remember Jon Hassell. The influential trumpeter passed-away on June 26. We'll hear a feature about this important musician, and a lot of his music.
© Copyright 2021 Pennsylvania Public Radio Associates, Inc.
As an Amazon Associate, we earn from qualifying purchases.