A Dream Pop Weekend with Hybrid and London Grammar: The Echoes Interviews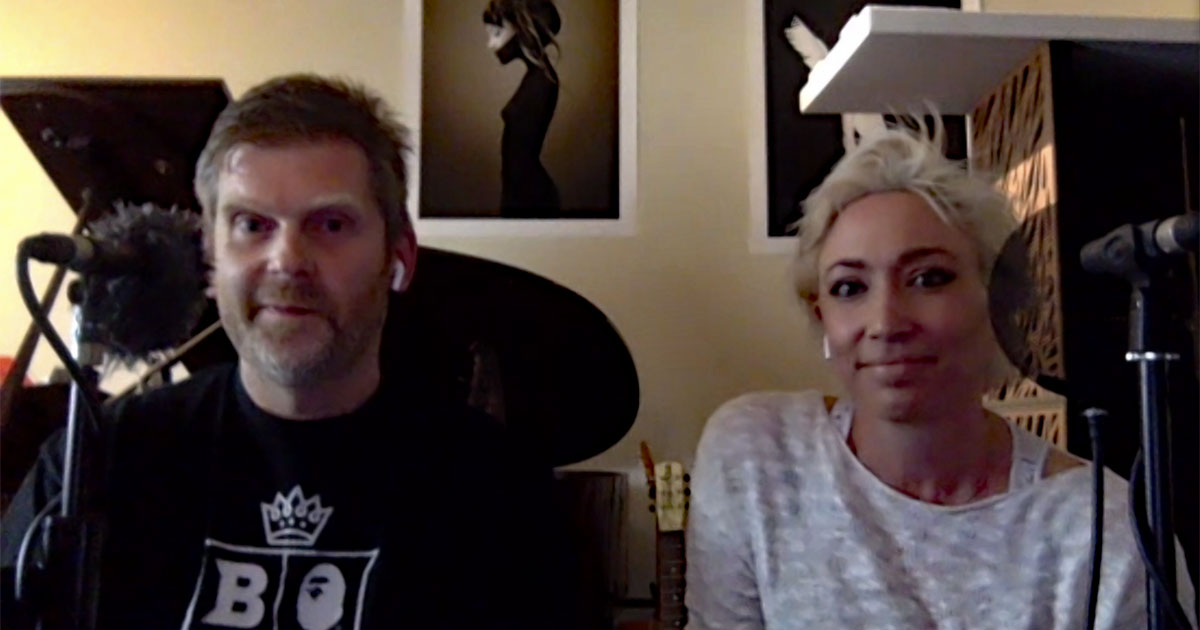 The electronica duo Hybrid takes us into the sometimes dark world of their new album, Black Halo. Formed at the turn of the millennium, the husband and wife duo of Charlotte and Mike Truman have been forging an electronica sound hovering at the borders of EDM and dream pop.  Their new album explores themes of politics and fallen angels as well as orange men.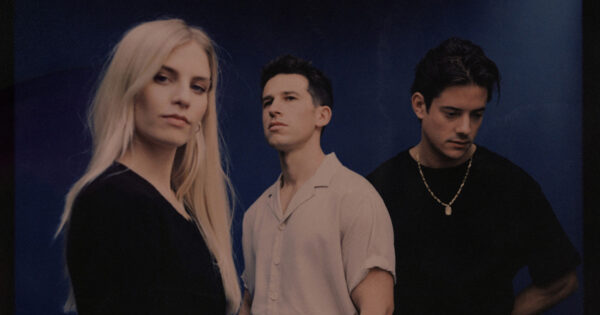 Some weekend listeners will also hear from London Grammar. They are the seductive and serene band who has released three perfect dream pop albums in a row. They artfully mix songs of love and loss with themes of political betrayal and social injustice, anchored by the shadowed voice of Hannah Reid. And on their latest album, Californian Soil, Reid even finds love. A mix of love and politics suffuses their new recording, and they talk about it on Echoes. Read John Diliberto's review of Californian Soil.