John McLaughlin Interview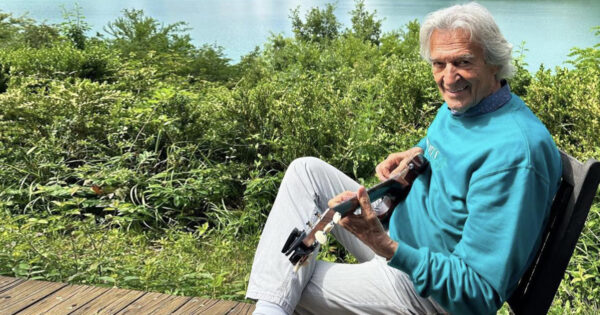 On the next Echoes, guitarist John McLaughlin comes in to talk about Shakti and improvisation. He talks about how improvisation requires thinking, but when you're really playing, in a meditative process, the point is to stop thinking. In the 1970s, McLaughlin followed up the electric fury of the Mahavishnu Orchestra with the acoustic Indian fusion of Shakti. Now he returns with a new edition of this legendary group and talks about world fusion, gurus and his long friendship with Indian tabla master, Zakir Hussain with John Diliberto on Echoes from PRX.
Hear it on Echoes Online Right Now!
© Copyright 2023 Pennsylvania Public Radio Associates, Inc.
As an Amazon Associate, we earn from qualifying purchases.