Slow Flow Echoes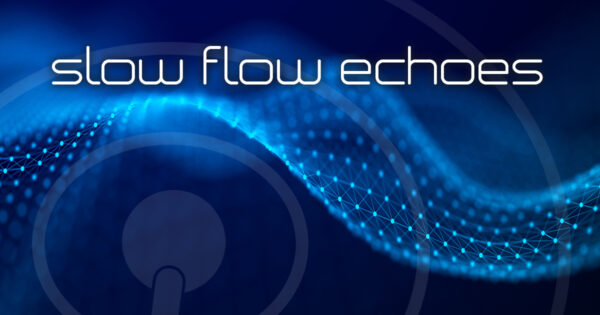 On a Slow Flow Echoes music from Penguin Café off their album, Rain Before Seven, Echoes August CD of the Month. We'll also hear harpist Peter Sterling who mixes new age alchemy on his album, Mystic Voyager. We're all on a journey with John Diliberto on Echoes from PRX.
© Copyright 2023 Pennsylvania Public Radio Associates, Inc.
As an Amazon Associate, we earn from qualifying purchases.