Didon's Arabic World Fusion: The Echoes Interview with Carmen Rizzo & Meriem Ben Amor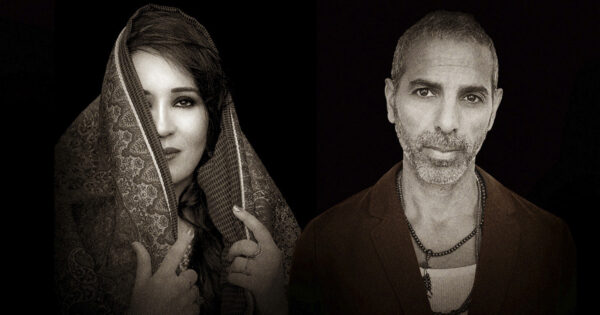 We explore the Arabic fusion of Didon. We talk to producer Carmen Rizzo (Niyaz, Huun-Huur-Tu, Delerium, Alanis Morissette) and Tunisian singer Meriem Ben Amor about their fusion of traditional vocal sounds and electronic arrangements heard on their debut, Tunisian Tale. It is sensual, mystical and mysterious.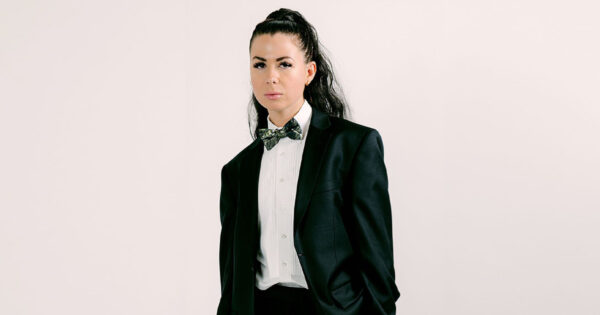 Everybody loves Whipped Cream and we'll hear the electronic artist who goes by that name. She has a new EP, Someone You Can Count On. We'll hear that and new music by Philip Selway, the drummer of Radiohead. His new album is Strange Dance. John Diliberto does it like no one is watching on Echoes from PRX.
© Copyright 2023 Pennsylvania Public Radio Associates, Inc.
As an Amazon Associate, we earn from qualifying purchases.