The Royal Arctic Institute's Ambient Guitar Moods: The Echoes Interview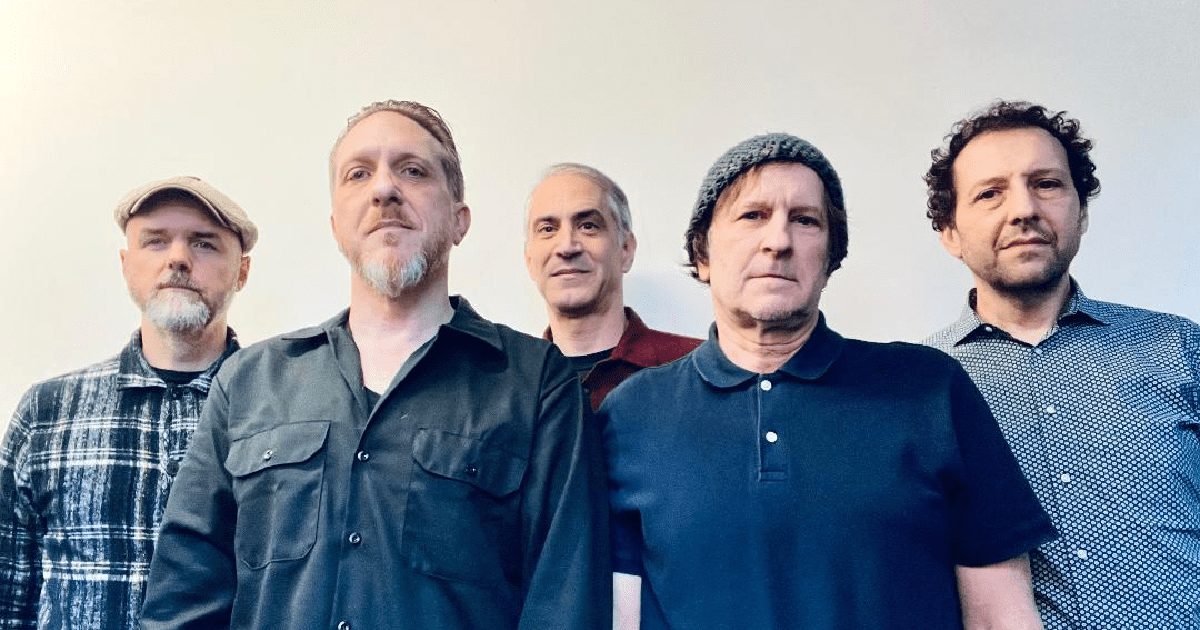 The Royal Arctic Institute isn't a science organization, although two of the members are in the medical field. This quintet is creating an atmospheric, guitar-centric sound, like the Ventures gone slowmo and psychedelic. We talk to this band who came out of the punk group Das Damen to something that is definitely not punk.  We'll also hear music from Lis Addison, Mitski, Craig Padilla and Will Ackerman.
© Copyright 2022 Pennsylvania Public Radio Associates, Inc.
As an Amazon Associate, we earn from qualifying purchases.