The Royal Arctic Institute performing live on Echoes.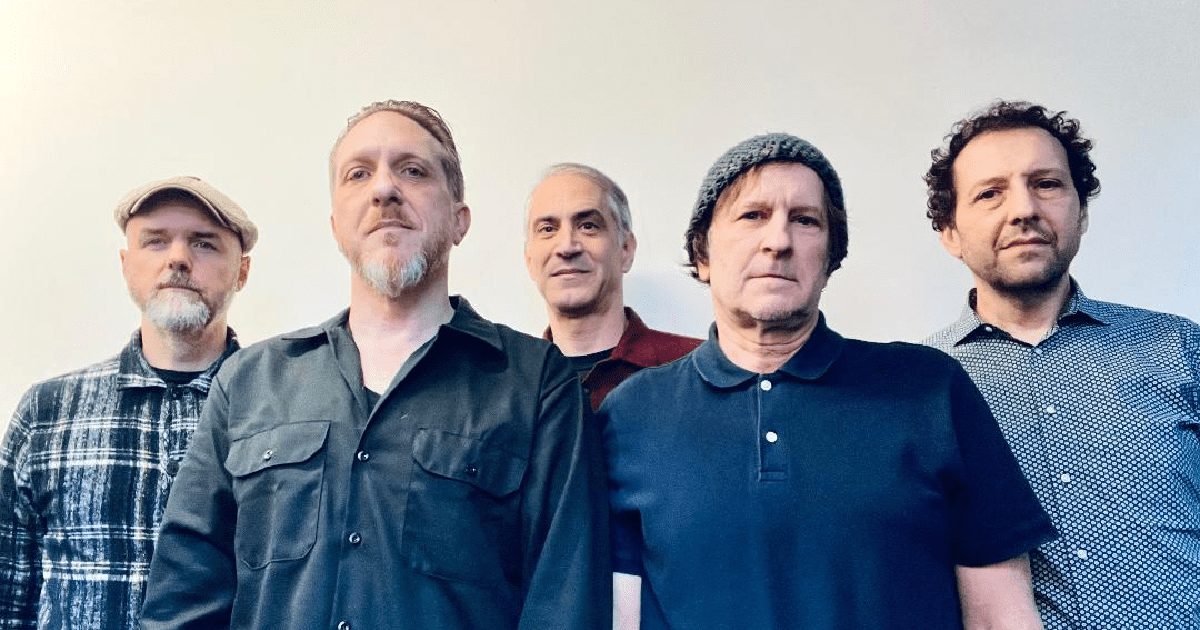 The Royal Arctic Institute isn't a science organization, although two of the members are in the medical field. This quintet creates an atmospheric, guitar-centric sound, like the Ventures gone slow-mo and psychedelic. It's a subtly ambient sound with elements of shoegaze, country, and more, creating an imaginary landscape.  Hear an exclusive live performance with the Royal Arctic Institute.
© Copyright 2022 Pennsylvania Public Radio Associates, Inc.
As an Amazon Associate, we earn from qualifying purchases.