Hybrid's Fallen Angels: The Echoes Interview.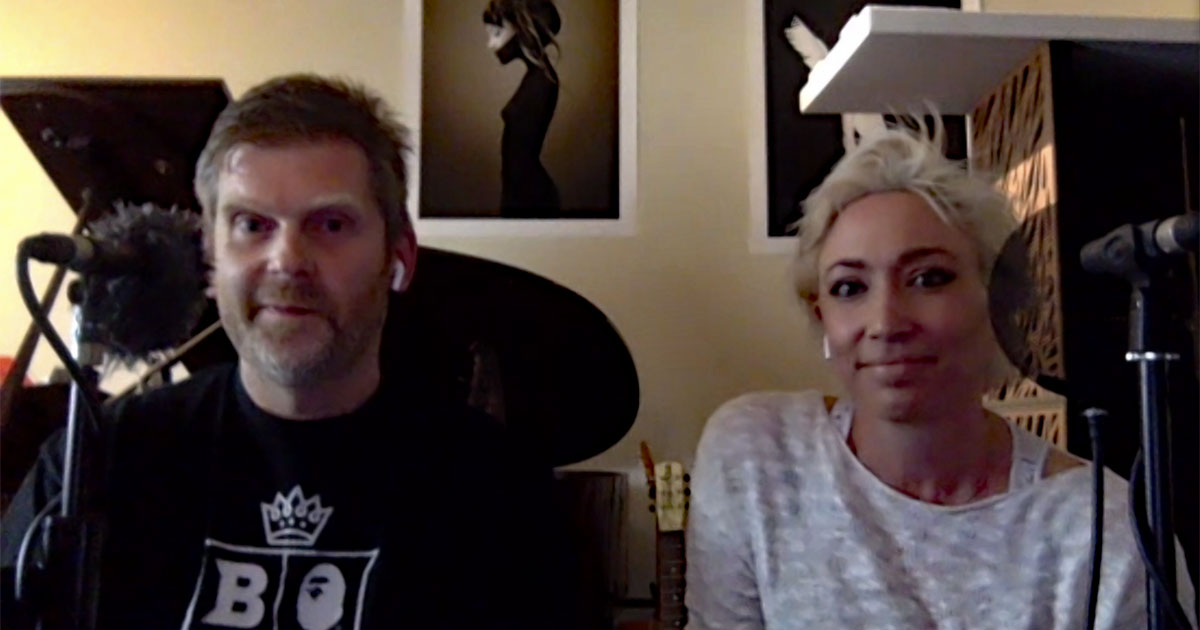 The electronica duo Hybrid takes us into the sometimes dark world of their new album, Black Halo, the Echoes August CD of the Month. We talk to Charlotte and Mike Truman about their album of fallen angels and orange men.
© Copyright 2021 Pennsylvania Public Radio Associates, Inc.
As an Amazon Associate, we earn from qualifying purchases.