New Music from Eivor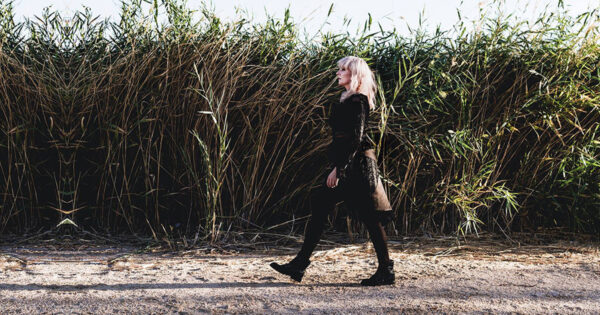 We hear new music from the Faroe Islands by Eivør. She's got a powerful voice, influences of Bjork and Kate Bush, and a new album, Segl,or Sail. We'll also hear some creaky piano from Swedish Neo-Classical composer, Henrik Lindstrand.
Homepage
Copyright 2021 Pennsylvania Public Radio Associates, Inc.
As an Amazon Associate, we earn from qualifying purchases.