Slow Flow Echoes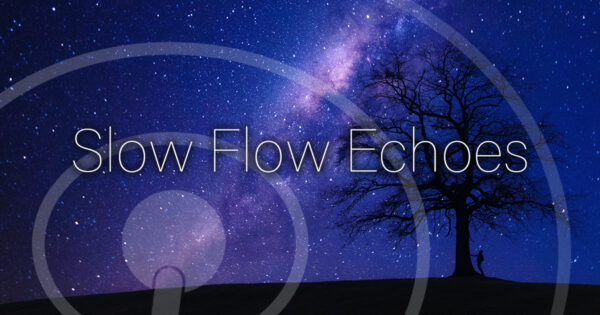 On a Slow Flow Echoes, we'll hear music by Tom Caufield. This finger-style guitarist has released some of the most inventive guitar albums of the last decade. We'll also hear from Olafur Arnalds, from his latest album, Some Kind of Peace. It's part of a Slow Flow Echoes with John Diliberto.
Copyright 2020 Pennsylvania Public Radio Associates, Inc.
As an Amazon Associate, we earn from qualifying purchases.