Greg Lisher-A Rock Refugee: The Echoes Interview
Podcast: Play in new window | Download
Subscribe: RSS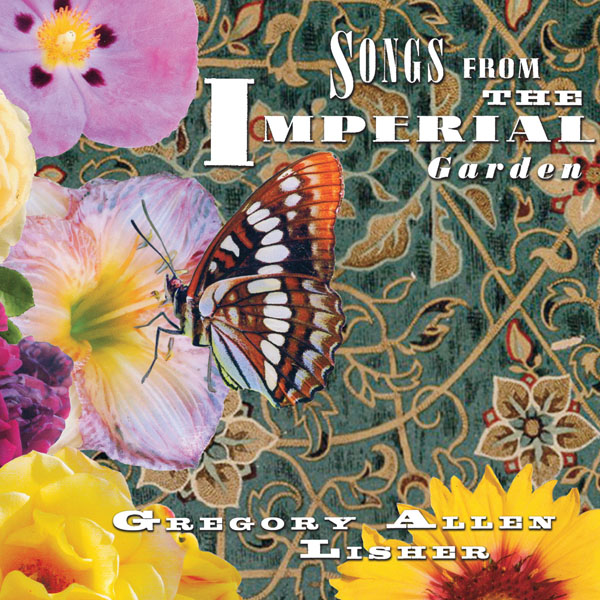 In the Echoes Podcast we hear from a rock refugee, Greg   Lisher. You may not know that name, but he's the guitarist in the bands Camper Van Beethoven and Monks of Doom. He's built his career over the last three decades in rock music but heads out on an instrumental path that is more Windham Hill than Rock n Roll.  His new album is Songs from the Imperial Garden and it sounds a lot like that title. It's takes a different, more contemplative turn.
Greg Lisher: my father passed away in 2008 and that was a big life changing moment for me.  And you know, I really, I really started digging into my art much more, you know, and started focusing much more. 
John Diliberto talks to him in the Echoes Podcast.