Classical, Improvisation and and Ambience with Deborah Martin & Jill Haley: The Echoes Interview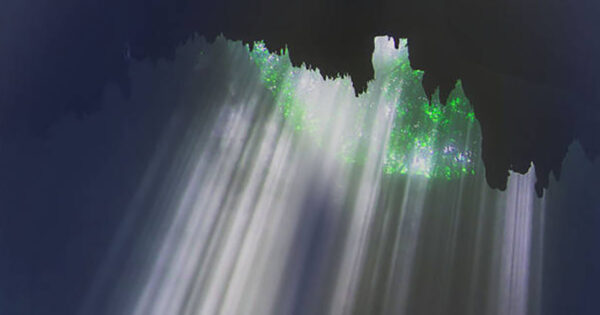 Neo-Classical meets electronic space on Echoes, when John Diliberto talks to wind and piano player Jill Haley, and electronic artist Deborah Martin. Jill is known for her decades-long work with the acoustic fusion group, One Alternative, multiple recording sessions on Windham Hill Records founder Will Ackerman's productions and her series of National Park-themed neo-classical albums. Deborah is a founder of Spotted Peccary Music and an electronic/ambient musician with a deep catalog and collaborations with the likes of Erik Wøllo and Dean Debenedictus. They've released their second collaboration Into the Quiet. We hear the quiet talk of Jill Haley and Deborah Martin on Echoes from PRX.
Listen NOW at Echoes On-Line
© Copyright 2023 Pennsylvania Public Radio Associates, Inc.
As an Amazon Associate, we earn from qualifying purchases.