New Music from WMD & Lana Del Rey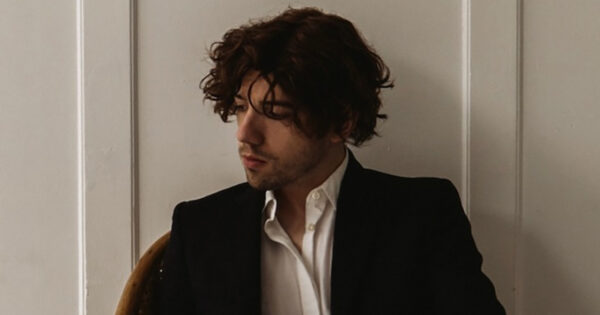 It's alt-rock instrumentals from WMD off the album Deliquesce. We don't know if that stands for Weapons of Mass Destruction, but we guarantee you won't be destroyed. We'll also hear from Lana Del Rey's latest album with a long title. It's in the tunnel of Echoes with John Diliberto from PRX.
© Copyright 2023 Pennsylvania Public Radio Associates, Inc.
As an Amazon Associate, we earn from qualifying purchases.