Didon's Arabic World Fusion: The Echoes Interview with Carmen Rizzo & Meriem Ben Amor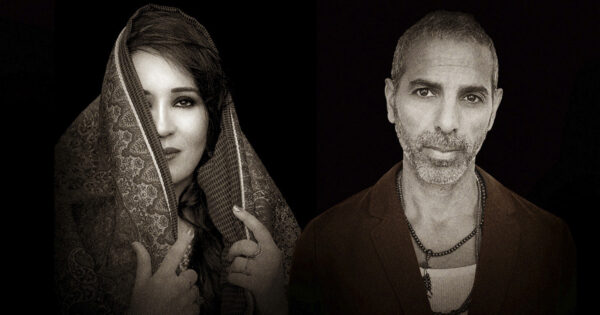 We explore the Arabic fusion of Didon. We talk to producer Carmen Rizzo (Niyaz, Huun-Huur-Tu, Delerium, Alanis Morissette) and Tunisian singer Meriem Ben Amor about their fusion of traditional vocal sounds and electronic arrangements heard on their debut, Tunisian Tale. It is sensual, mystical and mysterious.
© Copyright 2023 Pennsylvania Public Radio Associates, Inc.
As an Amazon Associate, we earn from qualifying purchases.