Klaus Schulze and Manuel Göttsching Snubbed by Grammy's 2023 In Memoriam Segments
by John Diliberto 02/07/2023
I finally watched the Grammy Awards. I could never do it in real time through all the commercials and acts I could care less about. As I usually do, I watched until the Memoriam segment.  Casey Musgraves was poignant playing Loretta Lynn's "Coal Miner's Daughter" on Loretta Lynn's acoustic guitar.  And I was surprised to be moved by Quavo who did a segment that included his bandmate in Migos, Takeoff. Mick Fleetwood led the segment honoring Fleetwood Mac bandmate, Christine McVie with Sheryl Crow and Bonnie Raitt singing McVie's "Songbird." While they played, pictures of others who left the planet in the past year were depicted. I searched fruitlessly for some of my favorite artists.
But of course, many were missing from the In Memoriam sections.  Part of this is Academy ignorance and/or priorities.  Another reason was, they hardly left any room.  In the past, the accompanying music performance was a backdrop, but this year, the performers were on camera more often than the departed. So they didn't fit in nearly as many as I feel like they have in the past.  Emphasis on "feel" because I didn't analyze previous years.  The Academy Awards just have the orchestra play in their memoriam segments.  You don't see them. You see those who've passed and they get a lot more people in.
I was heartened that they honored Vangelis in almost full-screen, but many artists were completely absent, not the least of which were Klaus Schulze and Manuel Göttsching of Ashra. This is becoming a tradition now since they also snubbed Tangerine Dream's Edgar Froese in 2015.  They celebrated Dave Smith, creator of the groundbreaking Prophet V Synthesizer, but ignored Herb Deutsch, co-inventor of the Moog synthesizer.   These pioneers of electronic music should be celebrated right next to Jeff Beck and David Crosby. They should have done a whole damned segment on Beck alone.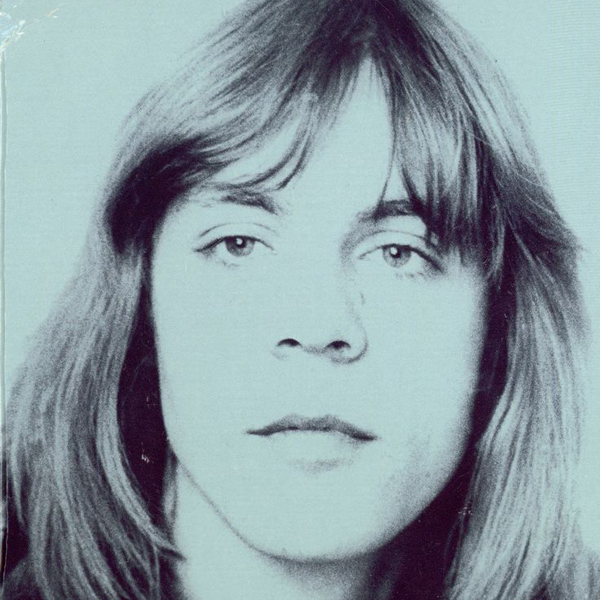 Yet, you have to acknowledge that it's a big fragmented musical world out there now.  In a Buzzfeed piece, they chronicled fans on social media lamenting the absence of artists like Trevor Strnad (Black Dahlia singer), Jeremiah Green (Modest Mouse drummer), Dan McCafferty (Nazareth singer), Aaron Carter (solo singer/rapper), Bob Nalbandian (rock film documentarian), and Gangsta Boo (rapper, obviously). I knew who Nazareth were but other than that, I had no idea who these people were. I'm certain the academy and most academy members, of which I am one, feel the same way about Schulze, Göttsching et al. They can be ignored because, let's face it, Lizzo, Harry Styles and Adele don't know who the fuck they are. But I suspect, Beyoncé, Jay Z, Kanye West (or whatever the fuck he calls himself these days) do.  Schulze and Froese in particular were giants in their realm. They changed the face of electronic music and their sound waves course through the New Wave, Synth-pop, techno, EDM and more.  They weren't background musicians or niche within niche artists, but game-changers.
Yep! I know what you're thinking. The Grammy's are irrelevant. A tired, outdated institution out of touch with modern trends, playing to some glamorous idea of what popular music is supposed to be. But it's in the Grammys that history is written.  For better or worse (worse!), they are among the chief documentarians of our music culture.  They are the imprimatur for a large segment of the music listening population. So we may want to make a little bit more noise about the artists we care about. I'm making noise.
Echoes did remember Klaus Schulze