New music from Babitha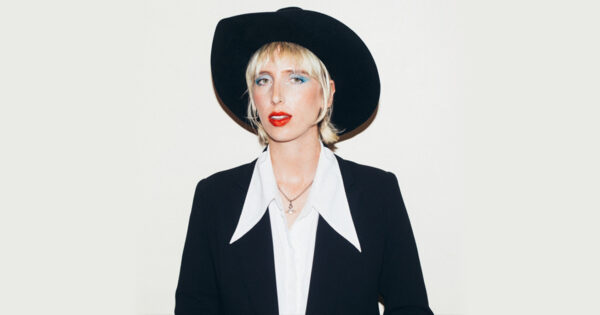 New music from Babitha. That's the stage name of Imogen Grist from Australia and she's making a country inspired dream pop on her album, Brighter Side of Blue. We'll also hear music by Hansan, a Swedish German duo of cello and voice. It's always on the brighter side with John Diliberto on Echoes from PRX.
© Copyright 2023 Pennsylvania Public Radio Associates, Inc.
As an Amazon Associate, we earn from qualifying purchases.