Marconi Union Interview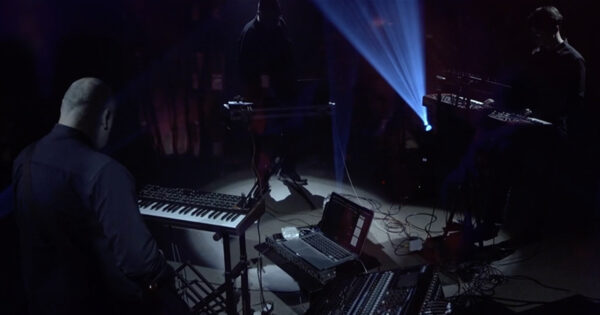 Marconi Union are a UK electronic trio that rarely performs live, but they're releasing concert film called A Live Connection (Click here for tickets). We talk to them about bringing their moody, atmospheric sound to a live setting. John Diliberto screens Marconi Union, on Echoes from PRX.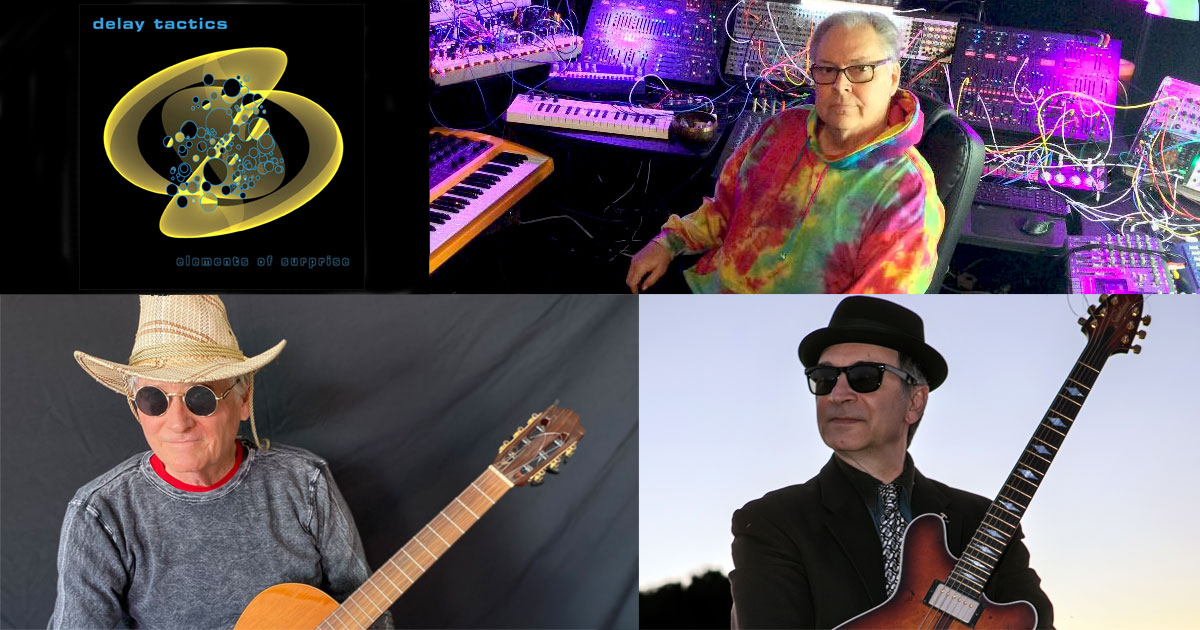 The progressive rock band Delay Tactics returns after 38 years with three of the original members: Carl Weingarten, Walter Whitney and David Udell. They talk about their new album, Elements of Surprise and the influence of space age bachelor pad music, Giorgio Moroder, Fripp & Eno and Tangerine Dream  with John Diliberto on Echoes from PRX.
© Copyright 2023 Pennsylvania Public Radio Associates, Inc.
As an Amazon Associate, we earn from qualifying purchases.