Ambient Chamber Music Sounds from Spain: Bruno Sanfilippo's REDES, Echoes January CD of the Month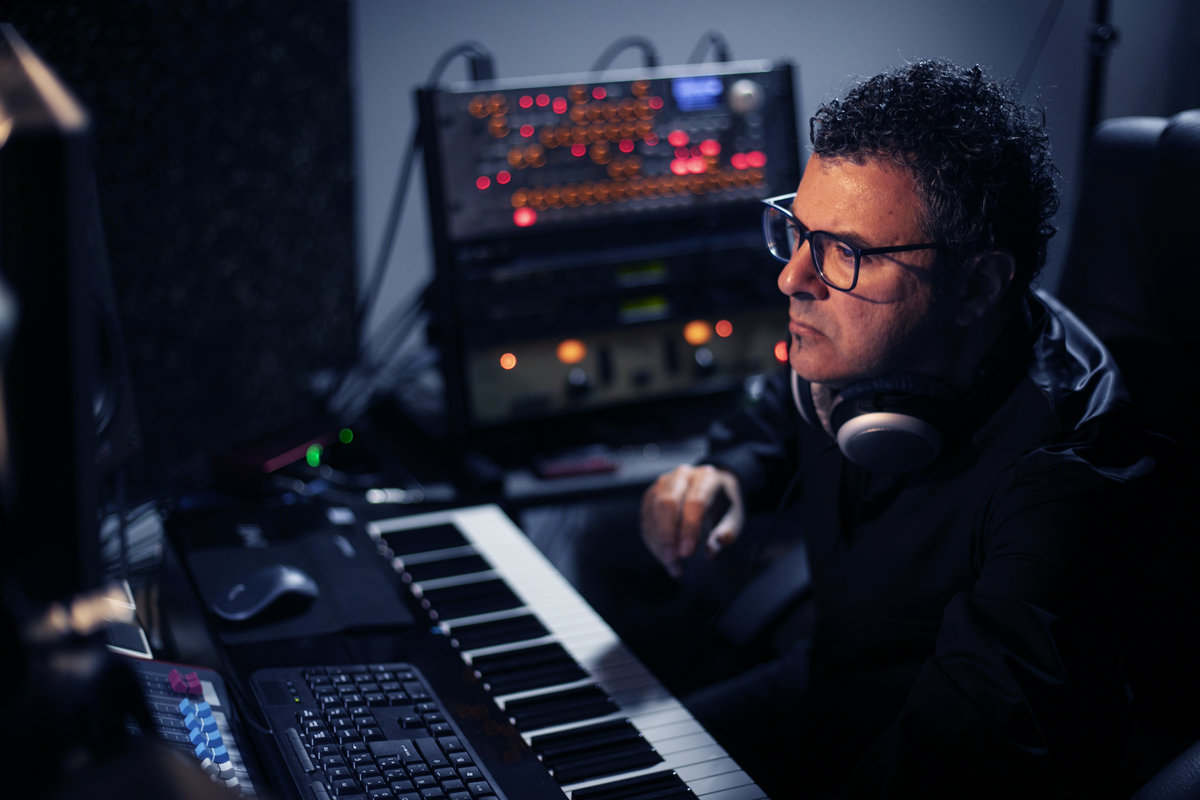 In the flood of ambient chamber music composers like Olafur Arnalds, Nils Frahm, Kevin Keller, and Ludovico Einaudi, Bruno Sanfilippo maybe hasn't broken the surface yet, even if Drake sampled his piece "Ambessence Piano & Drones 1," which he composed with Mathias Grassow. But he should be riding the crest of this music wave. He's an Argentinian composer, via Spain, where he has lived since 2000. He began releasing his music in 1991, making his first mature statement in 1998 with the album, Missa Solemnis.
Since his debut, he's released some 20 albums and collaborations, exploring music from ambient piano, to electronic music, to ambient chamber music, which is his real forte. You can hear what I mean on his latest album, REDES. The name is Spanish for network and the title themes of the album follow up on that, using jargon from the internet and especially social media.
The music is spare, with simple melodies, often just pulses for rhythm and delicately-placed music accents. The instrumentation ranges from acoustic to electronic, although I suspect it's all generated by computer, synthesziers and samplers. Sanfilippo's roots are deep in minimalism, and you can hear him working that to his own ends. Much of it seems purposely simple, like Carl Orff's Schulwerks, or Zbigniew Preisner's underrated 10 Easy Pieces for Piano.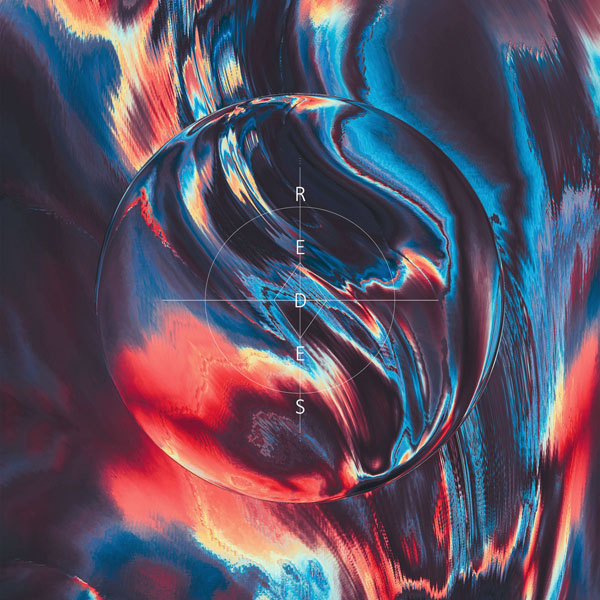 I'm always reluctant to ascribe programmatic meaning to instrumental music, since song titles usually come well after the music, but I'll follow the conceptual conceit of REDES. "We have never been as connected to each other as we are at this point in history," says Sanfilippo on his Bandcamp posting for the album.  "…We are increasingly defined by those connections and bonds, both real and digital, and 'REDES' is my deconstruction of that idea"
REDES begins in a deceptively joyful mood with the title track. A cyclical melody of flute plays against trumpet accents and classical guitar, all churning in interlocked rotations that recall Philip Glass and Steve Reich, but with a playfulness neither of them ever aspired to.
While the title track seems to embrace the idea of connecting, other tracks are more foreboding, including the one called "Connectivity." It's a composition of classical ambitions, with a mournful soprano voice calling out into the digital abyss of a two-chord piano pattern, joined by cyclical organ recalling Terry Riley that merges with arcing electronic strings and a whoosh of white noise. It's all spun through effects and reverb. It's the most awe-inspiring work on a disc that doesn't necessarily seek to awe you.
Maintaining this programmatic foray, "Crypto" is as mysterious as that bitcoin currency.  A steady pulse rolls ominously through the track while horn-like sounds pass through the distance like a train. "Socials" sounds more like broken connections, with static glitches at the beginning that are contrasted against a more idyllic repeated, minimalist melody that courses through the piece against a spare, percussive pulse and arcing, ghostlike string patch.
Every track on the album is centered by a repeated ostinato sequence. On "Global" it's a repeating piano and keyboard pattern topped by a simple, almost music box melody, through which an eerie electronic cluster surges in and out. This creates a hypnotic ear-candy effect, drawing you in to themes that will resonate in your head.
The album ends with "Hater," a theme that certainly resonates on social media from Twitter to Gab and Rumble. It is dark and ominous as a repeated cycle is transformed through different timbres, beginning with what sounds like an African balafon, to a strident electric plucked sound that signals danger.
Bruno Sanfilippo has been at the creative edge of ambient chamber music for a long time now. With REDES he's made an album that is just outright gorgeous. Irrespective of the concept, the music takes you into a meticulously-articulated sound world.