New Music from JFDR and Hans Christian on Echoes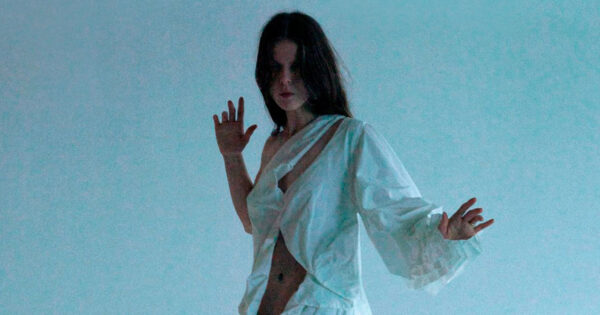 New music by Icelandic singer JFDR. Her actual name is Jófríður Ákadóttir and she's collaborated with Olafur Arnalds and now has a new single. We'll also hear from Hans Christian who has a new collaboration with singer Jim Gelcer. It's coming up on Echoes with John Diliberto from PRX.
© Copyright 2022 Pennsylvania Public Radio Associates, Inc.
As an Amazon Associate, we earn from qualifying purchases.