New Music from Air Waves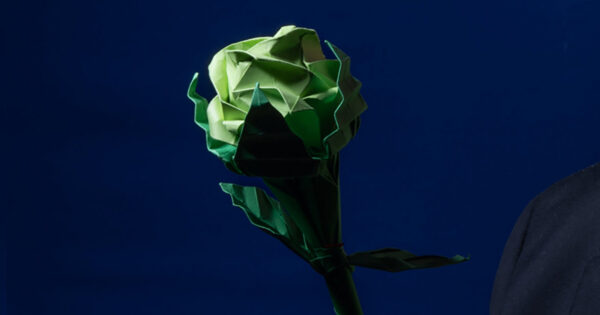 We've got two folk-baked songs. We'll hear from Air Waves, off the album The Dance, and a song from the score to Where the Crawdads Sing. It's by Taylor Swift. Yep, that's right. Trust me.  It's ahead on Echoes.
© Copyright 2022 Pennsylvania Public Radio Associates, Inc.
As an Amazon Associate, we earn from qualifying purchases.