Music from Rodrigo y Gabriela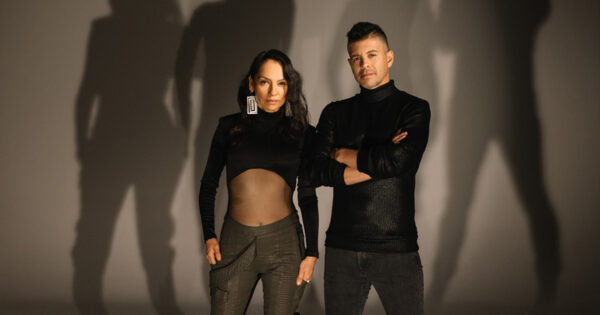 The guitar duo of Rodrigo Y Gabriela take of lot of pleasure in covering rock tunes. They've done everything from Metallica to Pink Floyd's Echoes. Now they've taken on Radiohead and the song "Weird Fishes." John Diliberto has it for us on Echoes from PRX.
© Copyright 2022 Pennsylvania Public Radio Associates, Inc.
As an Amazon Associate, we earn from qualifying purchases.