Electronic Artist and The Sound of Sirens: The Front Lines of Ukranian Resistance.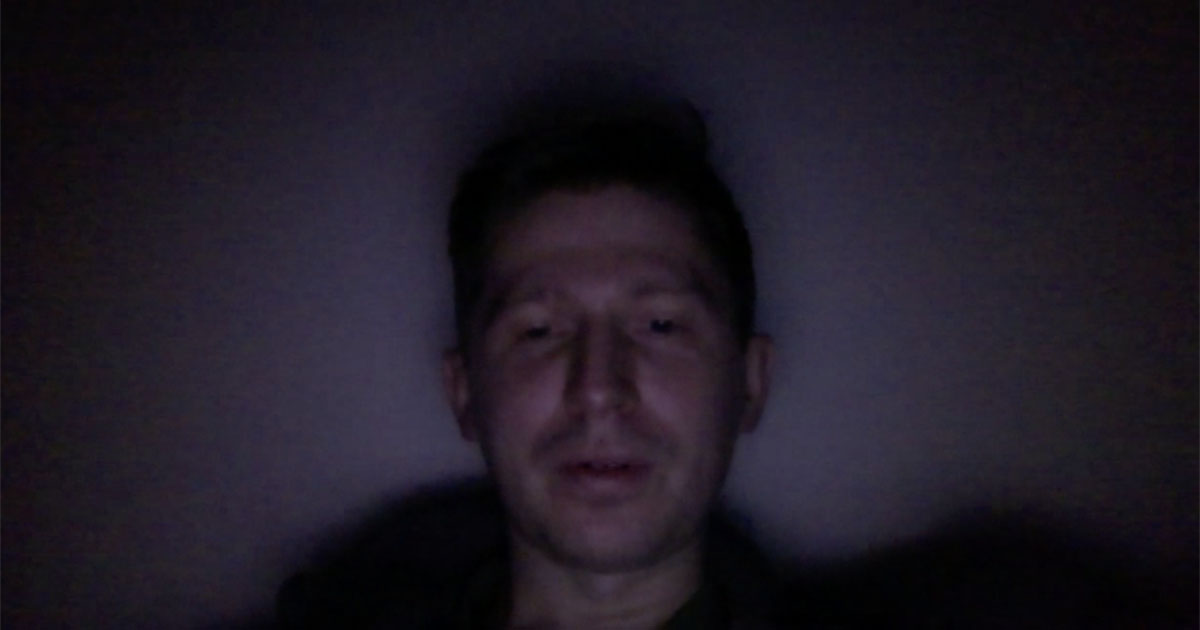 Today we're taking a bit of a departure. John Diliberto talks with with electronic musician Vonavi. That in itself isn't a departure. We interviewed him 3 years ago. But this new Interview took place at 8PM Ukraine time on Monday, February 28th. Vonavi was at home, with fighting going on just outside his city of Zaporizhzhia. He was sitting in the darkness of blackout and waiting for the next round of air raid sirens.  We talk about his experience during the Russian invasion.
We'll also hear music we planned for the show including shamanistic pop from Siberia when we hear Otyken. Think of Bjork going tribal. We'll also hear a new song by Sharon Van Etten who is continuing her electronic ways.
© Copyright 2022 Pennsylvania Public Radio Associates, Inc.
As an Amazon Associate, we earn from qualifying purchases.