Music by Immersion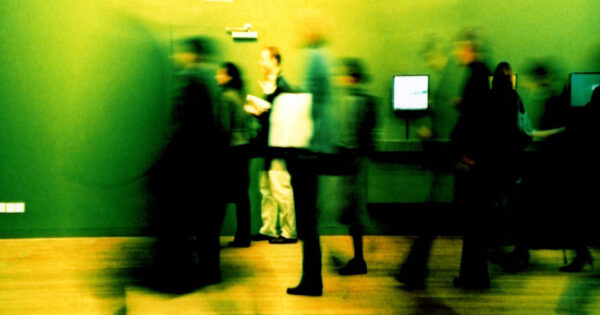 Music by Immersion, the new project by Colin Newman from Wire and Malka Spigel from Minimal Compact. They collaborate with the likes of Ulrich Schnauss and Laetitia Sadier from Stereolab. We'll hear music from that and some Marconi Union off their new album, Signals. John Diliberto sends a message on Echoes.
© Copyright 2021 Pennsylvania Public Radio Associates, Inc.
As an Amazon Associate, we earn from qualifying purchases.