Sverre Knut Johansen & Jim Kimo West on a Slow Flow Echoes.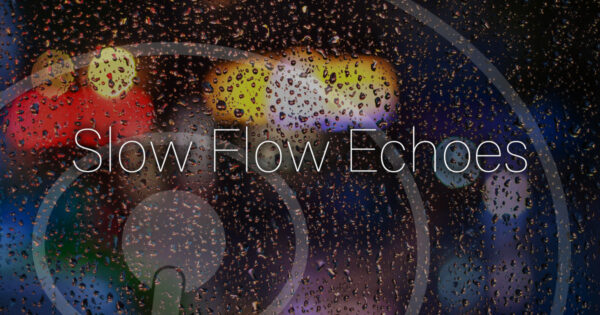 On a Slow Flow Echoes, it's new music by Norwegian electronic artist Sverre Knut Johansen. It's an album of ambient moods called Dreams Beyond. We'll also hear from Hawaiian slack key guitarist Jim Kimo West from his latest album, More Guitar Stories. From Norwegian chill to Hawaiian sun, it's all on a Slow Flow Echoes.
Homepage
Copyright 2021 Pennsylvania Public Radio Associates, Inc.
As an Amazon Associate, we earn from qualifying purchases.