Podcast: Play in new window | Download
Subscribe: RSS
Echoes Podcast: Sunroof with Daniel Miller & Gareth Jones and Hammock, the 27th Icons of Echoes.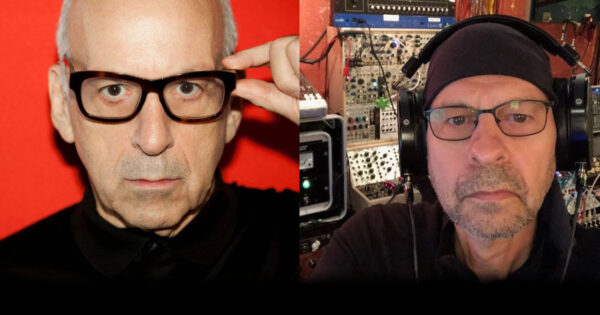 Daniel Miller ignited electronic pop with The Normal and launched the careers of Depeche Mode who were produced by Gareth Jones. There might not be electronic pop without them.  But when they get together in a new electronic project called Sunroof,  they explore the outer edges of electronic music in free, modular improvisations.  It's a trip through electronic history into a possible future when we talk to Sunroof on Echoes.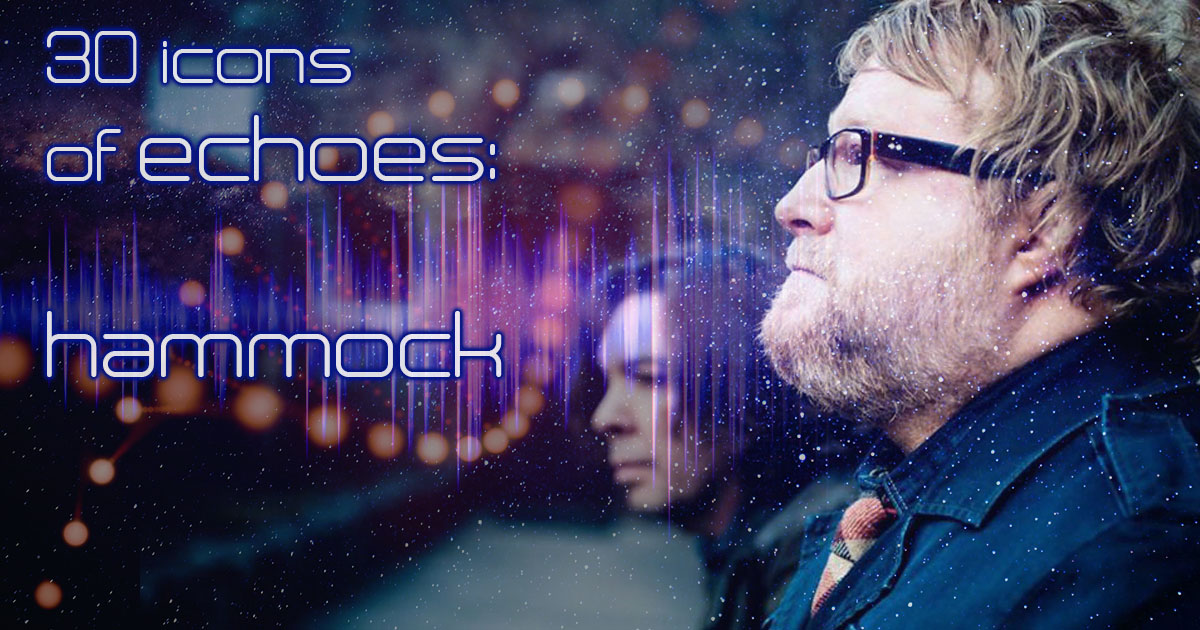 Hammock swing in as the 27th Icons of Echoes. Both Sigur Ros and Ricky Gervais are fans and they are only one of four Icons who started their career in the 21st century. This band has defined both ambient guitar and ambient chamber music over the last two decades. We'll hear an extended profile of this influential and powerful duo.
Hear Hammock's Echoes Concert Streaming here.
Review of Raising Your Voice, Trying to Stop an Echo, January 2007 CD of the Month
Review of Chasing After Shadows, Living With the Ghosts, May 2010 CD of the Month
Review of Departure Songs, December 2012 CD of the Month
Review of Oblivion Hymns, January 2014 CD of the Month
Review of Everything and Nothing May 2016 CD of the Month
Review of Universalis, December 2018 CD of the Month