Love, Loss and Empowerment with London Grammar: The Echoes Interview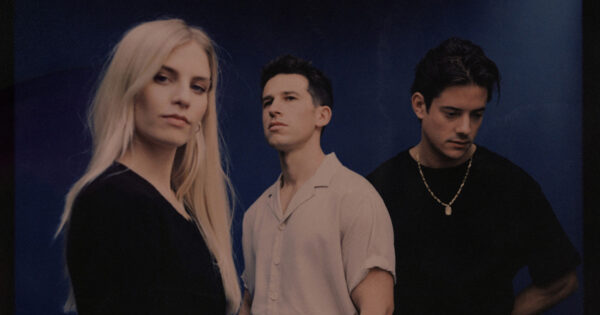 London Grammar are the seductive and serene band who are releasing their third perfect dream pop album in a row. They artfully mix songs of love and loss with themes of political betrayal and social injustice, all sung in that shadowed voice of Hannah Reid.  And on their new album, Californian Soil, Reid even finds love. This mix of love and politics suffuses their new recording and we talk about it on Echoes.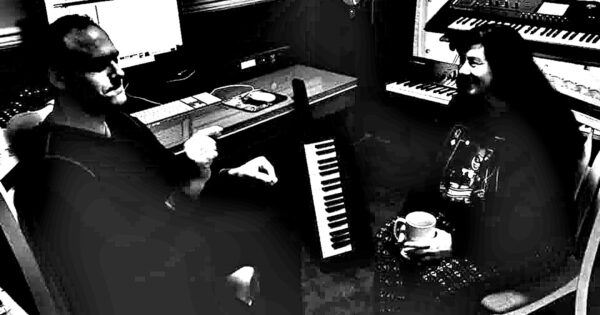 We get Desensitized. That's the name chosen for the collaboration between melodic electronic artist Deborah Martin and experimental electronic artist Dean De Benedictus, who also records as Surface 10. They made up their own language for titles, like the name of the album, Hemispherica Portalis (Portal of 1000 Years) and created their own ecosystem of ambient space sounds. We will sensitize you to Desensitized.
© Copyright 2021 Pennsylvania Public Radio Associates, Inc.
As an Amazon Associate, we earn from qualifying purchases.