Music by Grandbrothers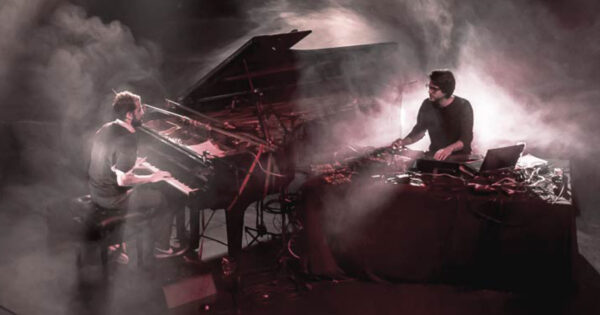 Music by Grandbrothers. On their new album, All the Unknown, all the sounds originate from a single grand piano. We'll also hear an enchanting album about psychological trauma  Leandrul. Her album is Psychosis of Dreams. Get on the therapist's couch on Echoes.
© Copyright 2021 Pennsylvania Public Radio Associates, Inc.
As an Amazon Associate, we earn from qualifying purchases.