Rival Consoles Interview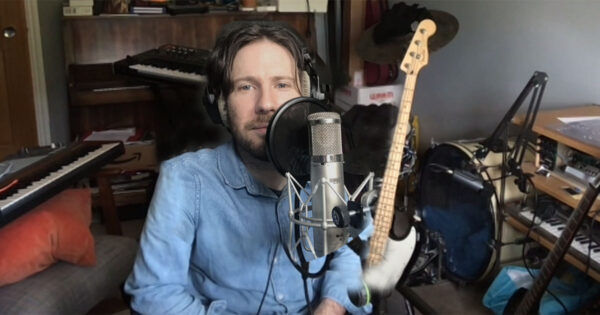 Ryan West records as Rival Consoles on the tastemaker Erased Tapes label. It's a resolutely electronic project, but he still thinks of his chromium plated compositions as songs.  He calls it "songwriting with an electronic palate." John Diliberto plugs in to Rival Consoles on Echoes.
Homepage
Copyright 2020 Pennsylvania Public Radio Associates, Inc.
As an Amazon Associate, we earn from qualifying purchases.