Olafur Arnalds - Peace in a TIme of Pandemic: The Echoes Interview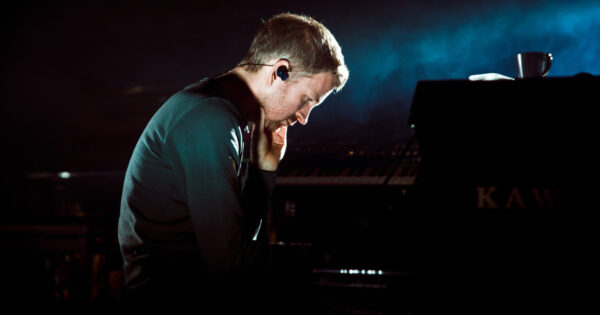 We talk to Icelandic composer, Ólafur Arnalds. Ever since his 2007 debut album, Eulogy for Evolution,  he's been a leading avatar of ambient chamber music, combining classical forms and electronic ambiences.  HIs last album, Re:member, was among his most complex, using the stratus piano system of upright, self-performing pianos. (Read about it here.) On his new album, Some Kind of Peace, he pares-down to a simpler sound for music of introspection. It's a pandemic meditation when we talk with Ólafur Arnalds on Echoes.
Copyright 2020 Pennsylvania Public Radio Associates, Inc.
As an Amazon Associate, we earn from qualifying purchases.