New Music from Steve Roach.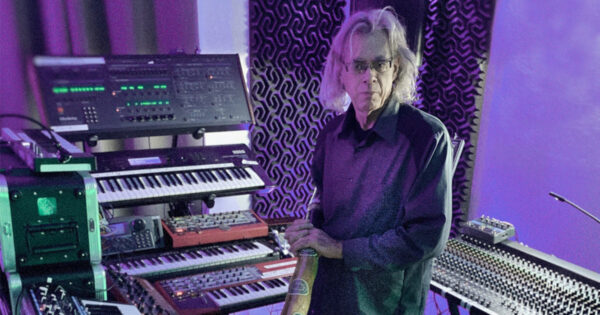 New music from Steve Roach, who has released a new album of modular synthesizer sequencer symmetry dervishes called Tomorrow. We'll also hear a new single from Lana Del Rey, music by Zero 7, and a classic by Peter Gabriel from his album So!. John Diliberto says So What on Echoes.
Copyright 2020 Pennsylvania Public Radio Associates, Inc.
As an Amazon Associate, we earn from qualifying purchases.