Dave Bessell Interview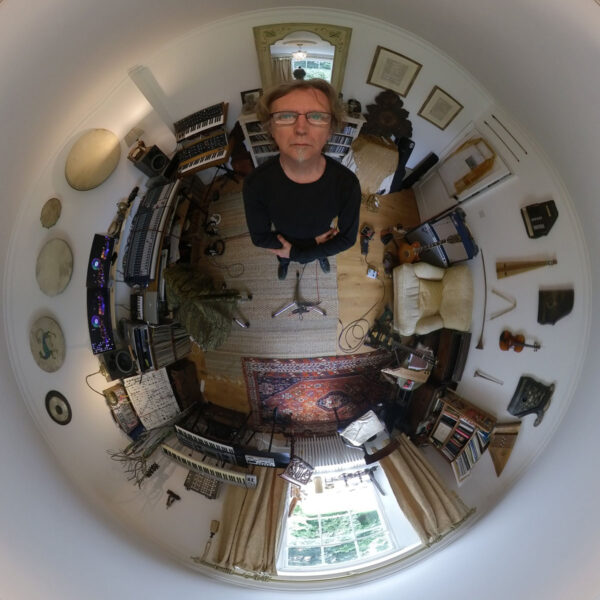 Dave Bessell talks about his dark electronics. He is a member of the electronic group Node with producer Flood, and collaborates with the Greek electronic artist, Parallel Worlds. He has a new solo album, Reality Engine. John Diliberto gets real with Dave Bessell on Echoes.
Homepage
Copyright 2020 Pennsylvania Public Radio Associates, Inc.
As an Amazon Associate, we earn from qualifying purchases.