New Music from JFDR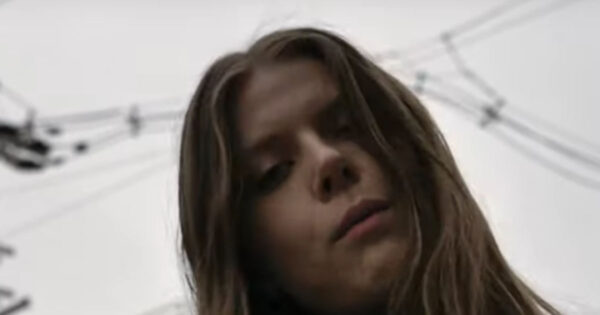 It's new music by JFDR, that's an abbreviation of her more complicated Icelandic name, Jófríður Ákadóttir,. She's creating a dreamy downtempo sound on the album, New Dreams. We'll also hear electronic music by Spinger from the album, Invisible Tree. You can't see it, but you'll hear it on Echoes.
Homepage
Copyright 2020 Pennsylvania Public Radio Associates, Inc.
As an Amazon Associate, we earn from qualifying purchases.