Hear Mree perform in a Living Room Concert on Echoes tonight.
Mree goes where Enya fears to tread: creating music of stacked and layered vocals, and doing it live without backing tracks. Last year this then-19 year old musician released an album of sublime maturity called Winterwell. I'm still in love with this album.  Mree explores its haunting melodies live on Echoes.
Below, watch Mree's video for "Into the Well" from her 2013 album, Winterwell.
John Diliberto
(((
echoes
)))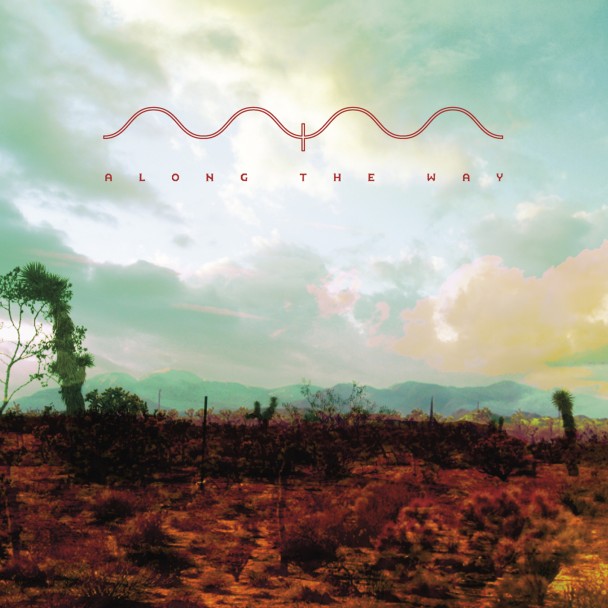 Join the Echoes CD of the Month Club.  Mark McGuire's Along the Way is our March CD of the Month.  You'll get great CDs and help support Echoes at the same time.   You can do it all right here.
Or Pick Up
TRANSMISSIONS: THE ECHOES LIVING ROOM CONCERTS VOLUME 19
Join us on Facebook where you'll get all the Echoes news so you won't be left behind when Dead Can Dance appear on the show, Tangerine Dream tours or Brian Eno drops a new iPad album. Or Follow us on Twitter@echoesradio. Now you can go Mobile with Echoes On-Line. Find out how you can listen to Echoes 24/7 wherever you are on your iPhone, iPad or Droid.