Slow Flow Echoes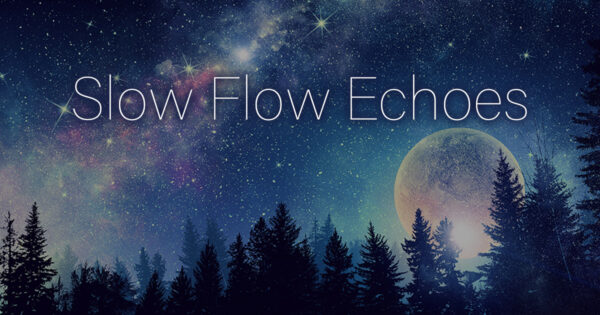 On a Slow Flow Echoes, new music by VLMV, an electronic duo whose new release is called Sing with Abandon. We'll also hear a group called Above and Beyond who've devised a spacey ambient chamber music sound. John Diliberto has it for us on Echoes from PRX.
© Copyright 2023 Pennsylvania Public Radio Associates, Inc.
As an Amazon Associate, we earn from qualifying purchases.