A Produce - Lost Ambiences: The Echoes Interview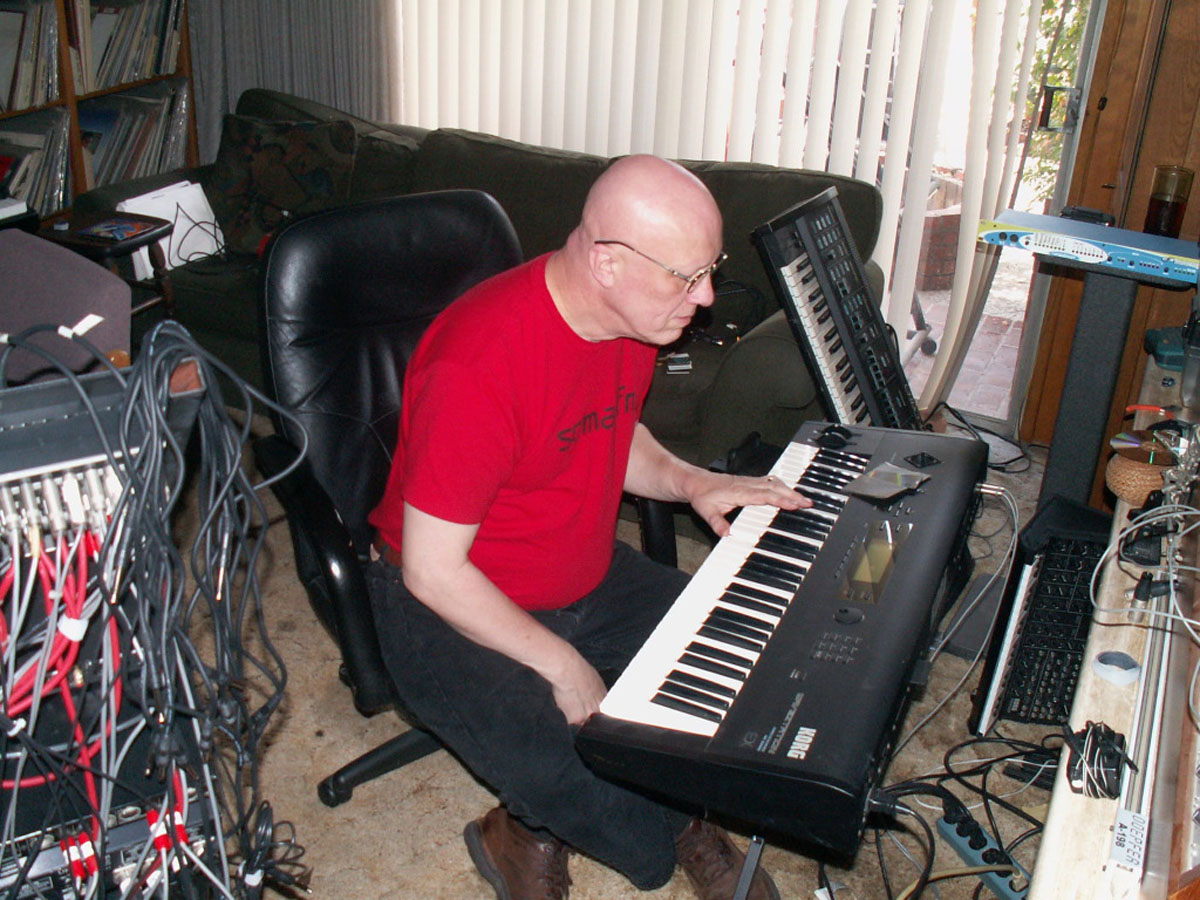 We look back at A Produce. That was the moniker of Barry Craig. Under the name of A Produce, he made  an ethereal brand of techno-tribal ambiences across the 90s and into the 2000s. He died young in 2011.Craigstarted out as a guitarist and even made records with a mid-80s new wave group called After Image. That music was far from the sounds he created a A Produce. And he looked different, completely hairless.  He cut a striking figure, but it wasn't a fashion statement. He had Alopecia.   His music is being reissued so Echoes goes back to our 1996 interview with Craig.
Hear it tonight on the air or at Echoes Online Right Now!
© Copyright 2023 Pennsylvania Public Radio Associates, Inc.
As an Amazon Associate, we earn from qualifying purchases.