ELEON and Jim Kimo West on a Slow Flow Echoes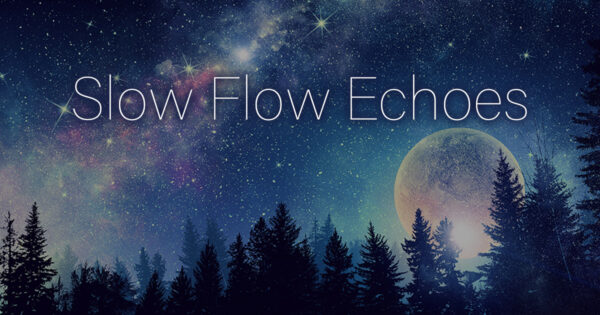 On a Slow Flow Echoes, drift through the electronic sounds of ELEON. He has a new album called Daithi. We'll also hear guitarist Jim Kimo West's new album, Of Wood and Spirit: American Guitar Stories which takes his guitar and puts in it different settings . John Diliberto has all the tales on Echoes from PRX.
© Copyright 2023 Pennsylvania Public Radio Associates, Inc.
As an Amazon Associate, we earn from qualifying purchases.