From Wide Plains to Classical Strains: Balmorhea-The Echoes Interview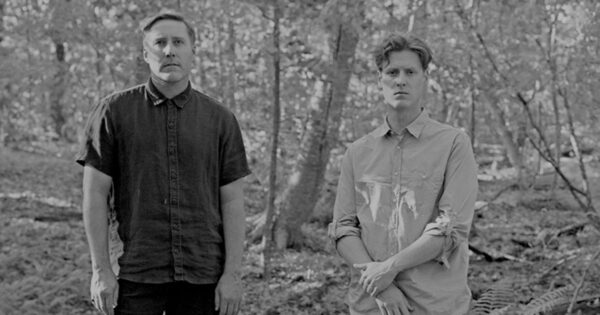 Balmorhea was one of the early bands who we called ambient Americana chamber music. Hailing originally out of Austin Texas, they had that wide open plains sound, but set in a classical mood. They've been favorites on the show since we discovered their defacto debut album, Rivers Arms in 2008, released on the adventurous Western Vinyl label. The classical was already becoming more dominant by the time they signed to the venerable German label, Deutsche Grammophon. They released their debut there, The Wind, in 2021 and this year put out their second release, Pendant World. We talk to founders Rob Lowe and Michael Muller tonight on Echoes from PRX.
Listen tonight or RIGHT NOW at Echoes Online
© Copyright 2023 Pennsylvania Public Radio Associates, Inc.
As an Amazon Associate, we earn from qualifying purchases.