Sheila Chandra Live on Echoes from 1993.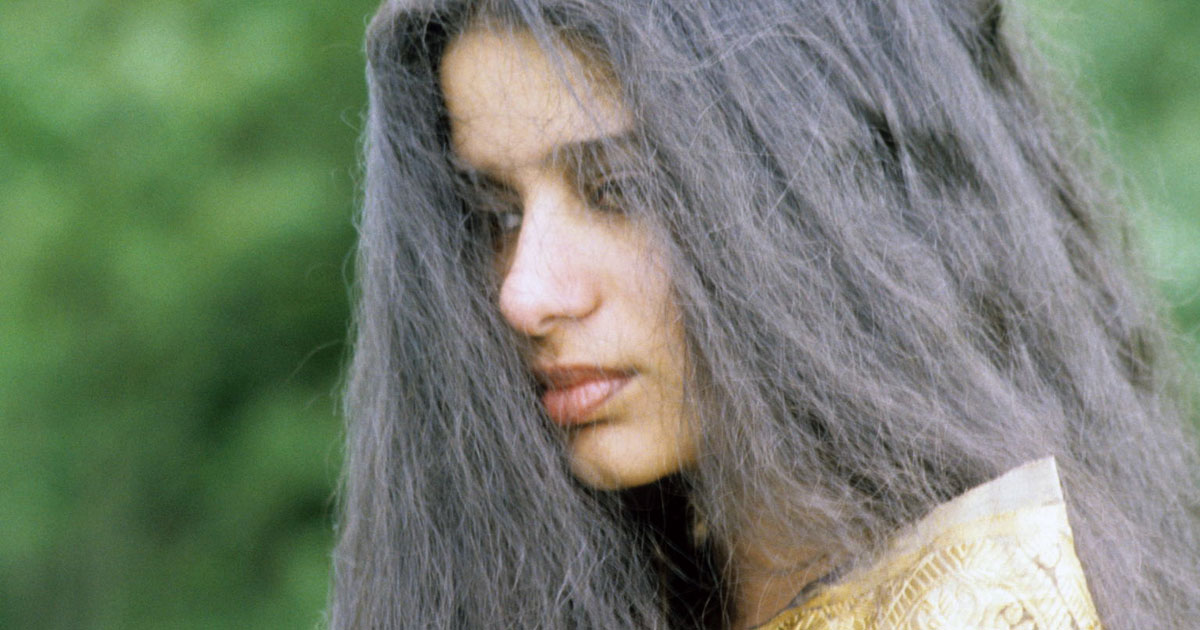 One of the great lost voices of the last 50 years has been Sheila Chandra. Sheila is still very much with us, but medical complications prevent her from ever singing fully again. But she has left us with a trove of incredible music centered by her trilogy on Real World Records: Weaving My Ancestors Voices, The Zen Kiss, and A Bone Crone Drone. Those are being reissued in deluxe editions now which seems like a good reason to go back to our 1993 Living Room Concert with Sheila, recorded at her home in Wells, England. There, she weaves her ancestor's voices live.
© Copyright 2023 Pennsylvania Public Radio Associates, Inc.
As an Amazon Associate, we earn from qualifying purchases.