Will Ackerman and Fade on a Slow Flow Echoes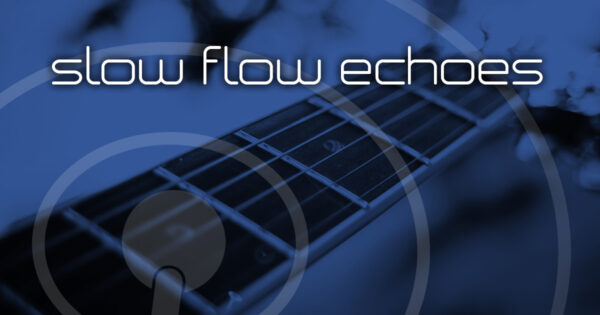 On a Slow Flow Echoes, one of the slowest of guitarists, Will Ackerman. He's got a new collection drawn from his romance with Italy called Positano Songs. We'll hear that and some new downtempo electronics by Fade.
© Copyright 2022 Pennsylvania Public Radio Associates, Inc.
As an Amazon Associate, we earn from qualifying purchases.