New Music from Frankie Rose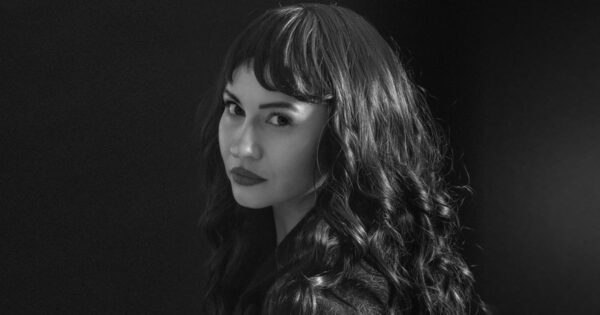 Frankie Rose started out as a punk artist, but she's evolved into electronic pop on her new album, Love As Projection. We'll hear that, and Gemma Ray and the Death Bell Gang, which sounds kind of ominous. John Diliberto finds out for whom the bell tolls on Echoes from PRX.
© Copyright 2023 Pennsylvania Public Radio Associates, Inc.
As an Amazon Associate, we earn from qualifying purchases.