New Music from General Fuzz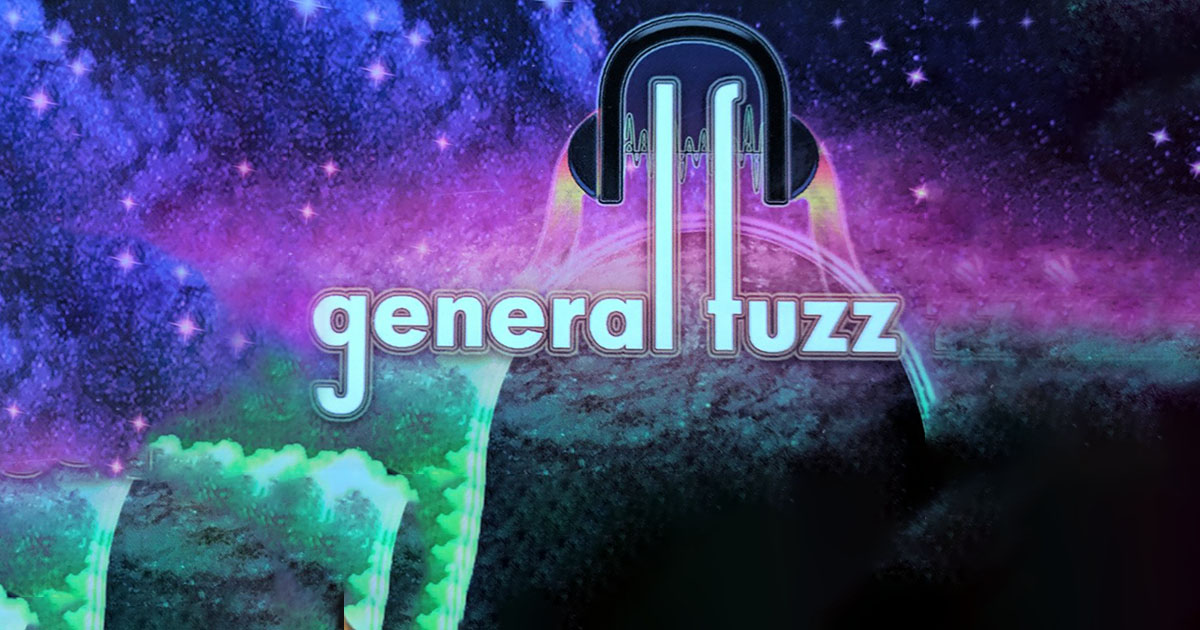 Stand at attention when we hear General Fuzz. The Bay-area electronic artist is returning after a long period of silence. We'll hear a new single from him. We'll also hear music by Unloved, the band that came to renown scoring the TV series, Killing Eve. They slay on the next Echoes with John Diliberto from PRX.
© Copyright 2023 Pennsylvania Public Radio Associates, Inc.
As an Amazon Associate, we earn from qualifying purchases.