Sound Unbound: Big Ears Festival Preview with Ashley Capps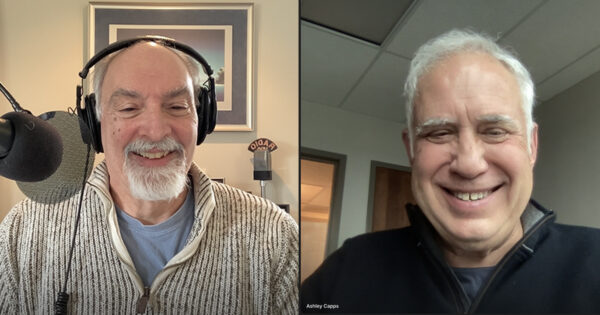 Join us for a preview of the Big Ears Festival 2023. Founder Ashley Capps had his musical epiphany with The Mothers of Invention and their second album, Absolutely Free which, like all early albums from Frank  Zappa, had the Edgar Varese quote, "The modern day composer refuses to die."  Capps took that to heart with his musical exploration and The Big Ears Festival in Knoxville, TN.   He tells us about some highlights of the line-up that includes John Zorn, Morton Subotnick, Charles Lloyd, Bill Frisell and Ibeyi and more. Open your ears wide on Echoes from PRX.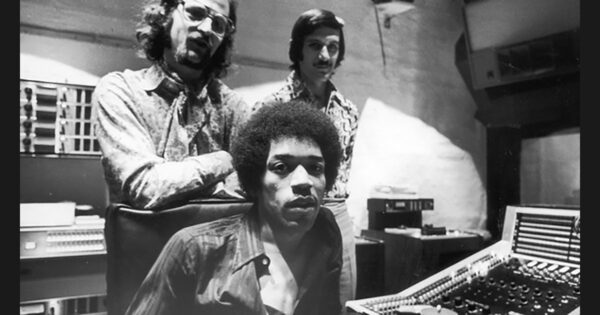 Jimi Hendrix would've turned 80 this past November 27th.  We celebrate by talking to Eddie Kramer, producer and engineer of Hendrix's first three albums and many of the posthumous releases, as well as John McDermott, Hendrix curator for Experience Hendrix and author of several books on the legendary guitarist.  We talk about the new release, The Jimi Hendrix Experience: Los Angeles Forum, April 26, 1969, a tour de force of the Experience's live performance near their peak. Hear it on Echoes.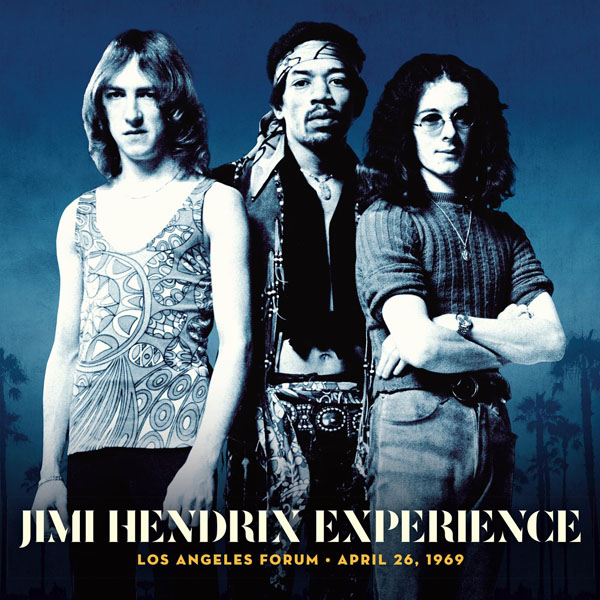 © Copyright 2023 Pennsylvania Public Radio Associates, Inc.
As an Amazon Associate, we earn from qualifying purchases.