A Trio of Resister Sisters: The Echoes Interview with Cosey Anni Tutti.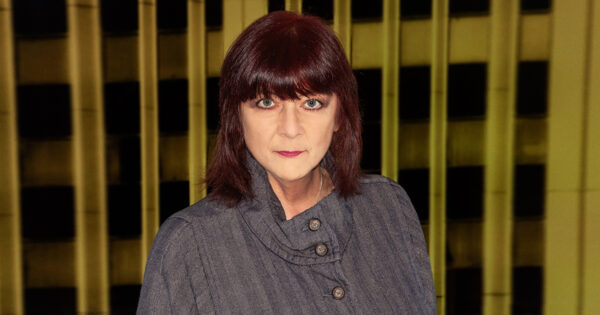 Throbbing Gristle was an English band at the bleeding edge of Industrial rock. Cosey Fanni Tutti was at the center of that band, and one half of the duos, Chris & Cosey and CarterTutti, both with her husband and ex-TG member, Chris Carter. In her acclaimed 2017 autobiography, Art Sex Music, she talked about her career in music, as well as her work in stripping, and pornographic films and magazines, which she used for her own art works. She's now released her second book, called Re-Sisters, which draws parallels between medieval mystic Margery Kempe, electronic pioneer Delia Derbyshire, and Cosey herself. Join us with Cosey Fanni Tutti on Echoes from PRX.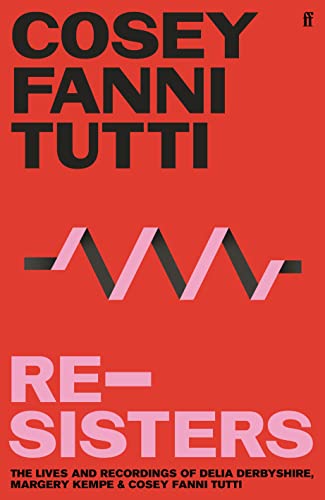 © Copyright 2023 Pennsylvania Public Radio Associates, Inc.
As an Amazon Associate, we earn from qualifying purchases.